Steam flow meters are digital flow meters for steam flow measurement. A variety of technologies are suitable for steam flow measurement. Common types are: Vortex flow meter. Differential pressure flow meters and portable ultrasonic flow meters works too. Other technologies to measure steam, like Coriolis flow meters. But the price vs the advantages against vortex or DP flowmeters are not justifying the price of a coriolis flow meter. If you have any problems with the steam flow meters type selection, contact us now! Our Technical Engineer will provide you with free technical support and selection assistance.
Steam Flow Meters Selection
Vortex Flow Meter for Steam
Differential Pressure Steam Flow meter
How do you calculate steam flow?
Steam Flow Meters Selection
Steam is widely used as a source of power in the production of electricity. In today's power plants, heat is obtained from multiple sources. These include fossil fuels, such as coal, natural gas, or oil, as well as other sources of heat, including nuclear fuel, waste fuels, solar energy, and geothermal energy. The heat energy in these sources of heat is released, either through combustion or through a similar process. The heat is transferred to water, which generates steam. In many cases, this steam is then used to drive an electric generator. The system used to generate the steam is called a boiler.
As the costs of energy rise, many companies are looking to increase efficiencies in energy and power generation. As a result, more attention is being paid to steam flow measurement.
Choose your steam flow meter below:
Vortex Flow Meter for Steam
Differential Pressure Steam Flow meter
How do you calculate steam flow?
Flow Measurement Techincal Support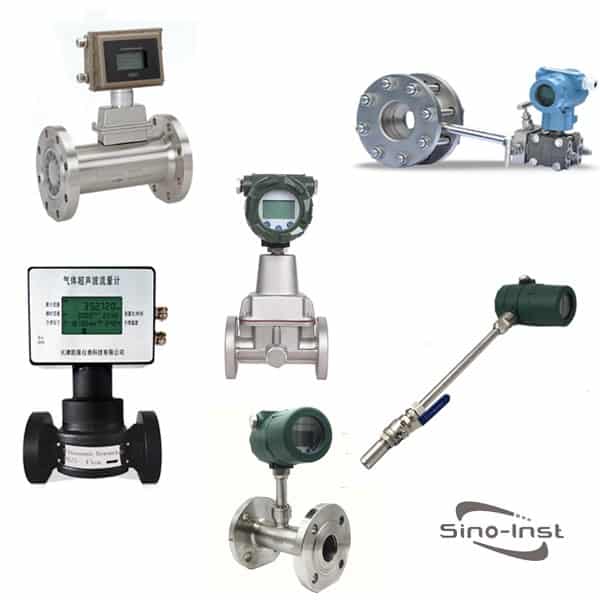 Natural Gas Flow Meter, is the inline flow meter for natural gas pipeline. Like: thermal mass flow meter, ultrasonic natural gas flow meter, natural gas turbine flow meter. Intelligent Gas Precession Vortex Flowmeter, and differential pressure flow meter.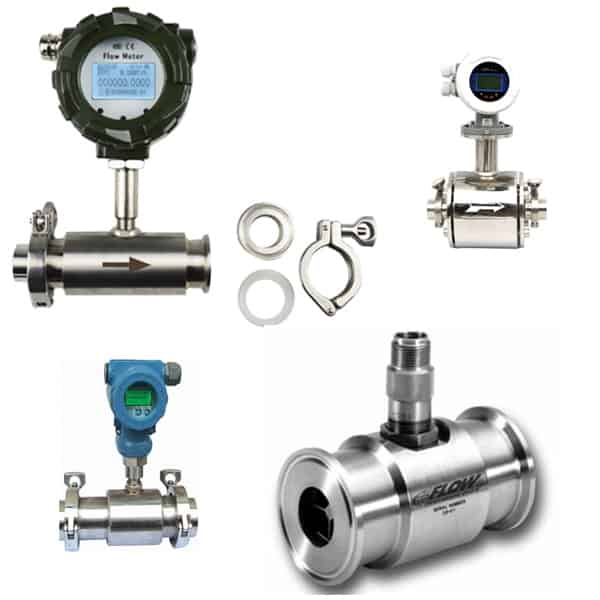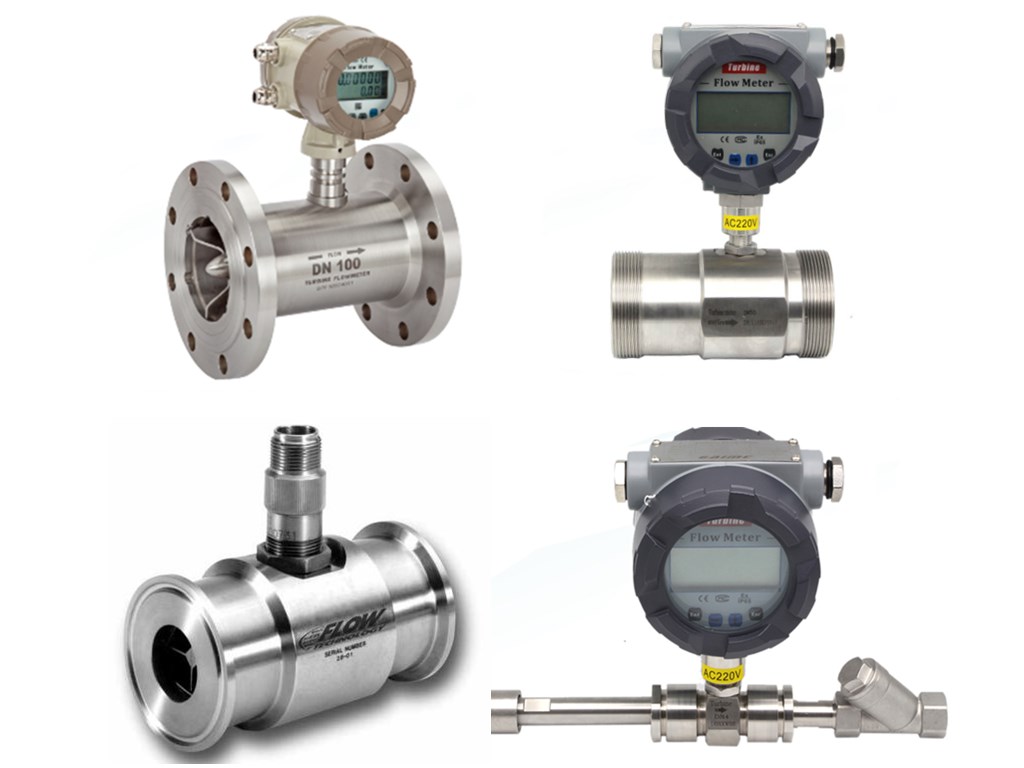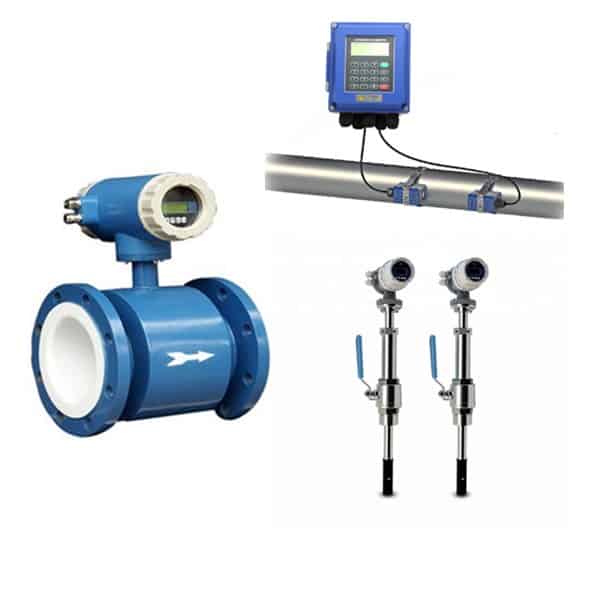 Sino-Inst is a Professional steam flowmeter manufacturer and supplier.
Sino-Inst offers over 10 steam flow meter products.
About 70% of these are vortex, ultrasonic, and mass flow meters. Differential pressure flow meters are most 
widely
 used.
A wide variety of steam flow meter options are available to you, such as free samples, paid samples.
Sino-Inst's steam flow meters service for industrial applications, like:
Industrial gas, corrosives and brine, chemical processing,
energy, electronics, laboratories, medical, and many other industries.
Sino-Instrument sells through a mature distribution network,
that reaches all 50 states and 30 countries worldwide.
Flow meter products are most popular in Domestic Market, Southeast Asia, Europe,and America.