SI-3404 Ultrasonic Gas Flow Meter is produced by advanced German technology.
For Natural Gas flow measurement, this is a new type of precision measuring instrument, with high precision and better price.
Easy installation for pipeline, widely applied to gas flow measurement.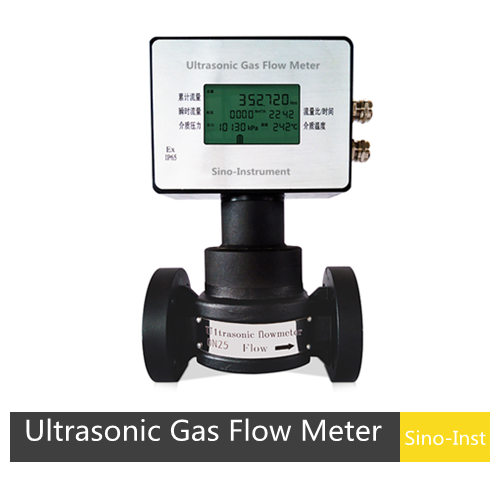 Medium
GAS, Natural Gas
LPG gas, natural gas, Oxygen, nitrogen, air etc.
Diameter
DN25-DN300
Accuracy

1.4% , Repeatability: 0.4%

1.0% , Repeatability: 0.2%

Output
Pulse / RS485
Pressure
1.6Mpa, 2.5MPa, 4.0MPa, 16MPa, 40MPa
Protection
IP 65
Features
Specifications
Order Guide
Applications
Reviews
Features
Made with German Advanced Technology

Multiplex Dual Channel and Six Channel Measurement
Eddy Current and Asymmetric Flow Detection
Laminated shielding of electric and magnetic fields, high noise immunity
Zero drift automatic correction, accuracy is not affected by the environment
Measurement accuracy grade: 1.0
Conform to international standard ISO CD 17089

Comply with

us standard A.G.A.Report No.9

Ultra-wide range ratio: 1:600
Ultra-low "zero" starting flow rate
The metering range can cover Roots meter and turbine meter.
Double backup lithium battery power supply
High precision temperature and pressure compensation, volume correction
Intelligent switching of various gas working conditions and standard temperature and pressure
Mass storage, can save data for one year
Add mechanical counter, data will never

be lost

.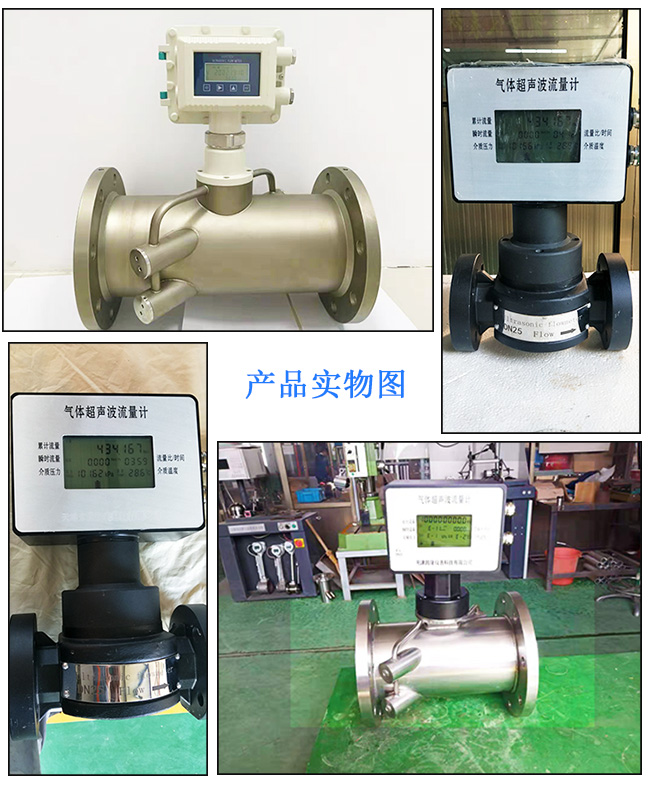 Specifications
Order Guide
Applications
Reviews