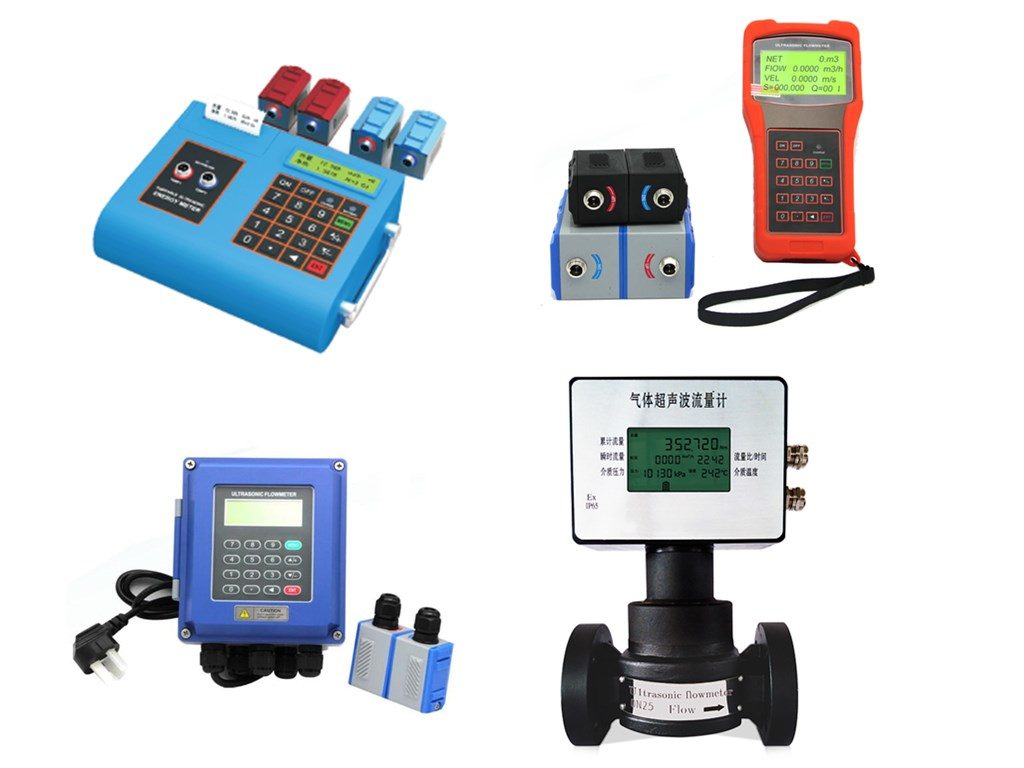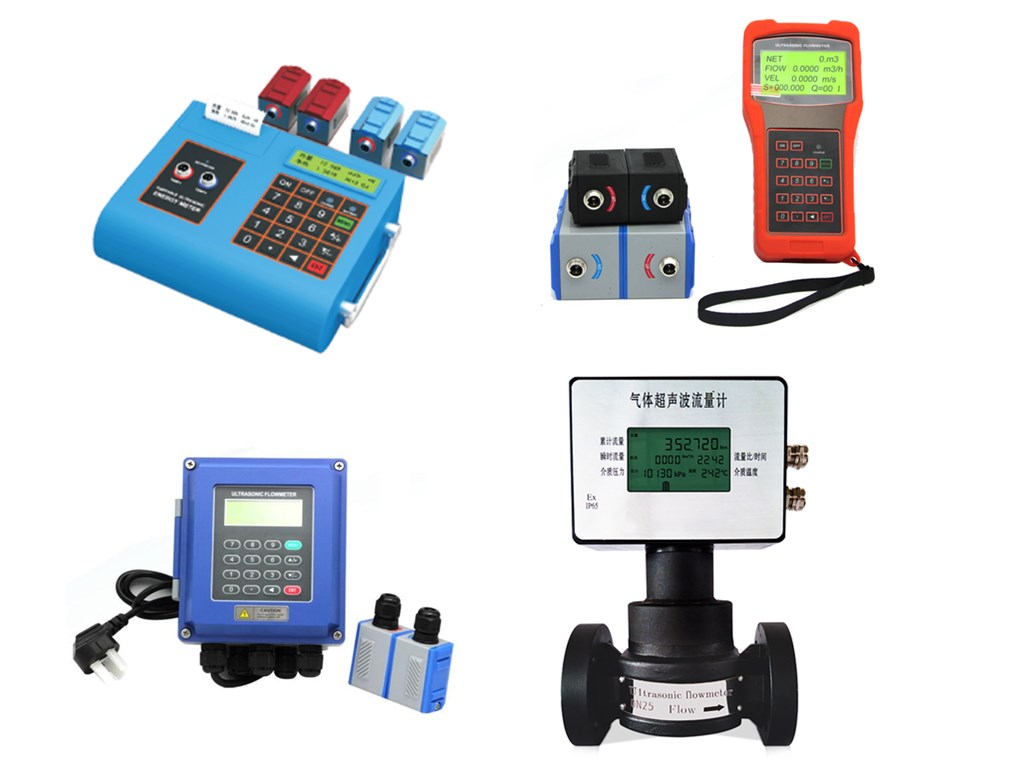 Ultrasonic flowmeters measure the fluid flow rate in a pipe. With the sound waves transit time principle to determine the flow rate. Ultrasonic flow meters, with easy installation, could be clamp on, handheld, and portable.
Ultrasonic meters are ideal for liquid applications. Like: water, wastewater, Fuel, applications or any dirty liquid in the pipe.
And for Natural Gas flow measurement, SI-3404 Ultrasonic Gas Flow Meter is a new type flow meter.
Featured Magnetic Flow Meters