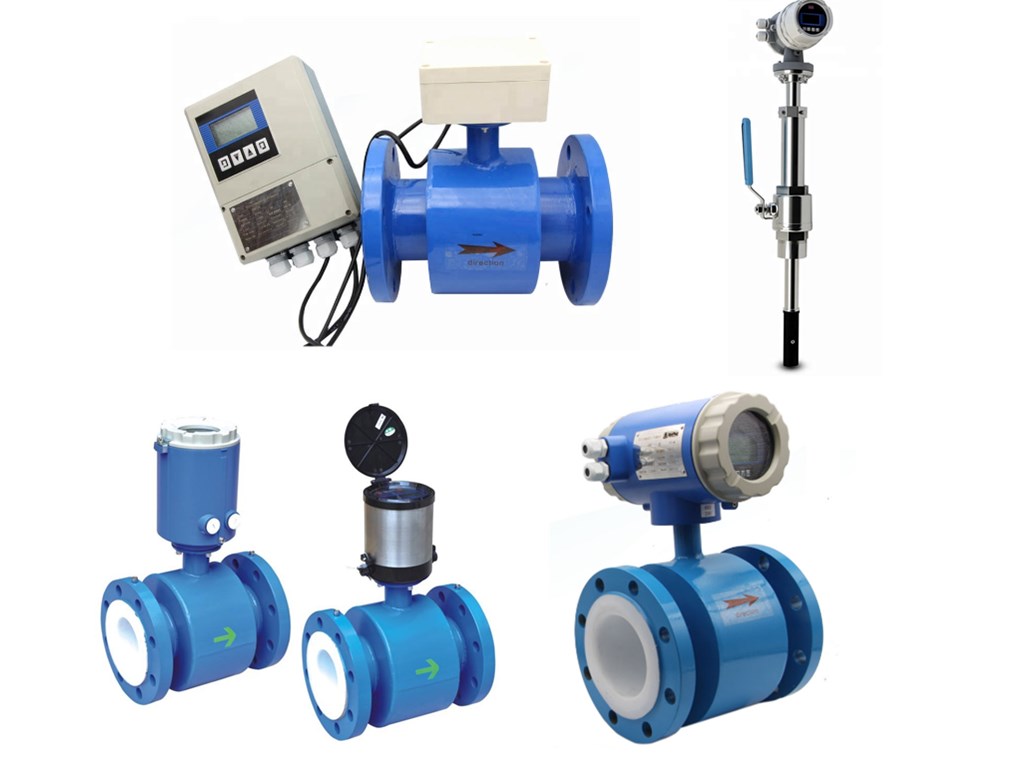 Electromagnetic flow meters, also called mag meters or magnetic meters. Mag meter is ideal for wastewater applications, or any dirty liquid which is conductive or water based. Accuracy over a wide flow range can be as good as ± 0.5% of flow rate or better.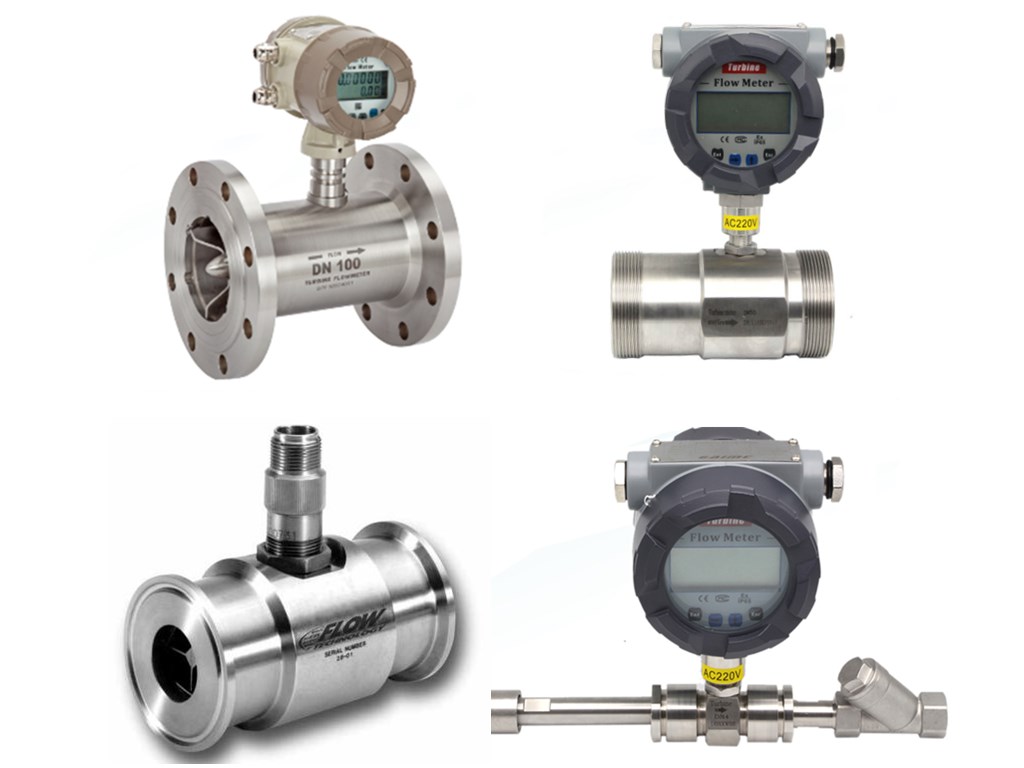 Turbine flow meter is the most popular equipment to measure inline flow electronically. Turbine flow meters measure the velocity of liquids, gases and vapors in pipes. Such as hydrocarbons, chemicals, water, cryogenic liquids, air, and industrial gases.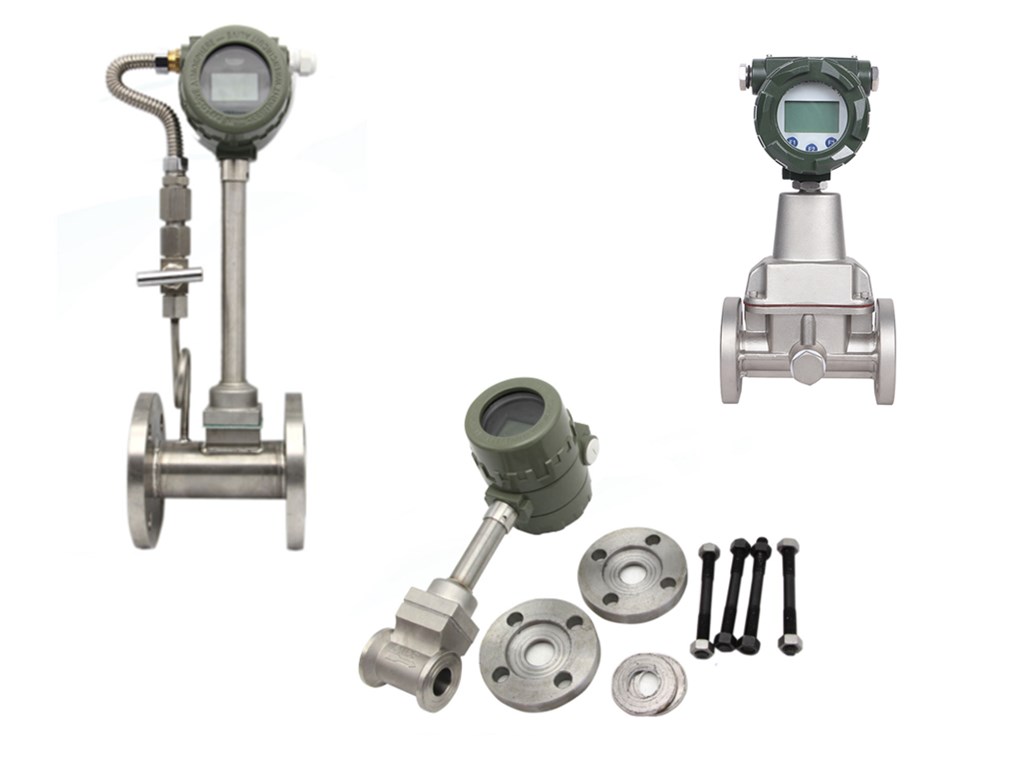 Vortex flow meters are suitable for measuring steam as well as a variety of liquids and gases. Pressure and Temperature compensation ensure measurement accuracy.When we use them to measure steam or gas.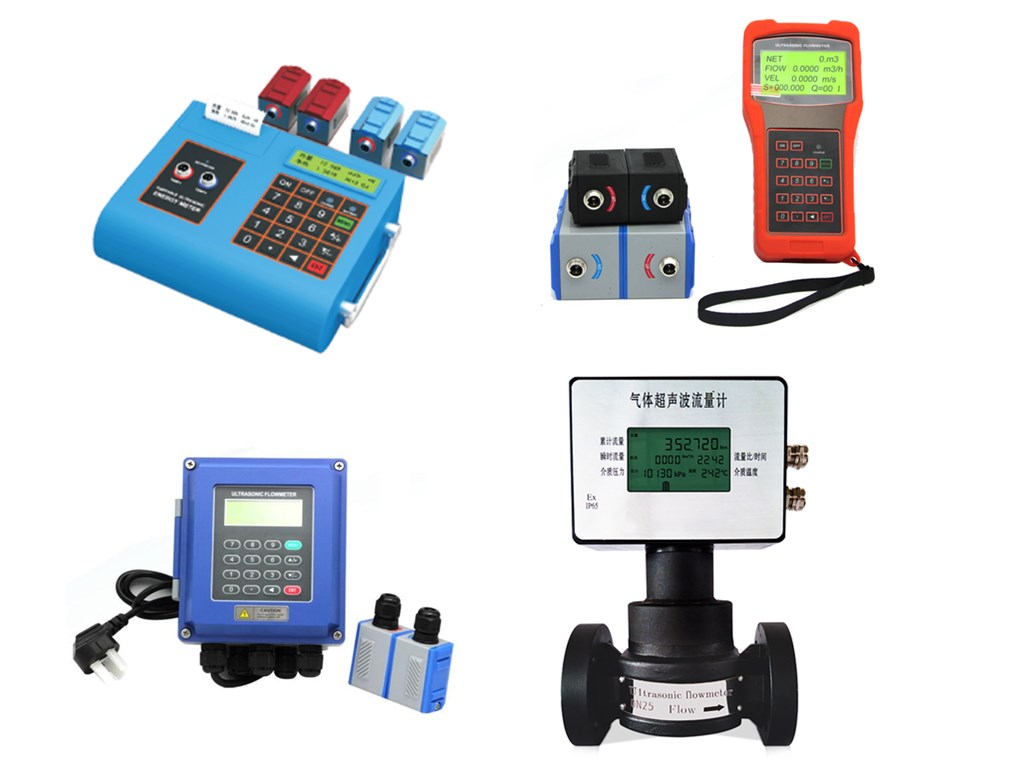 Ultrasonic flowmeters measure the fluid flow rate in a pipe. With the sound waves transit time principle to determine the flow rate. Ultrasonic flow meters, with easy installation, could be clamp on, handheld, and portable.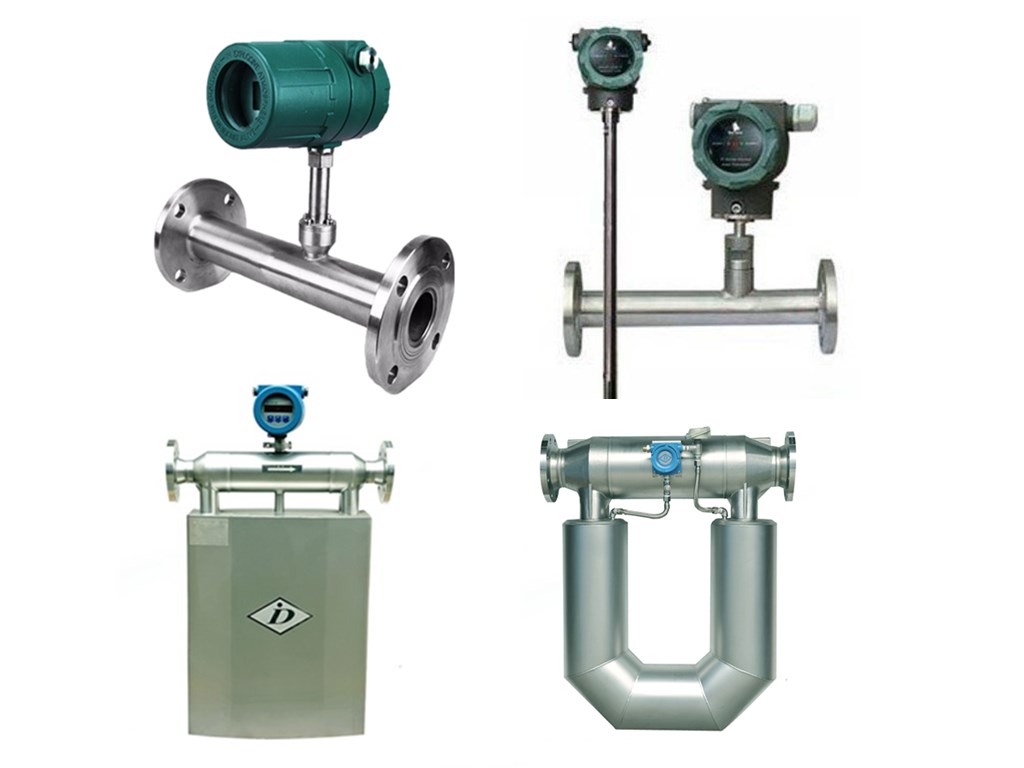 Mass Flow meters for all industrial flow measurement. Coriolis mass flow meters and Thermal mass flow meters. Coriolis Mass flowmeters are ideal for liquid flow measuring applications. And Thermal Mass flowmeters are for compressed gas applications.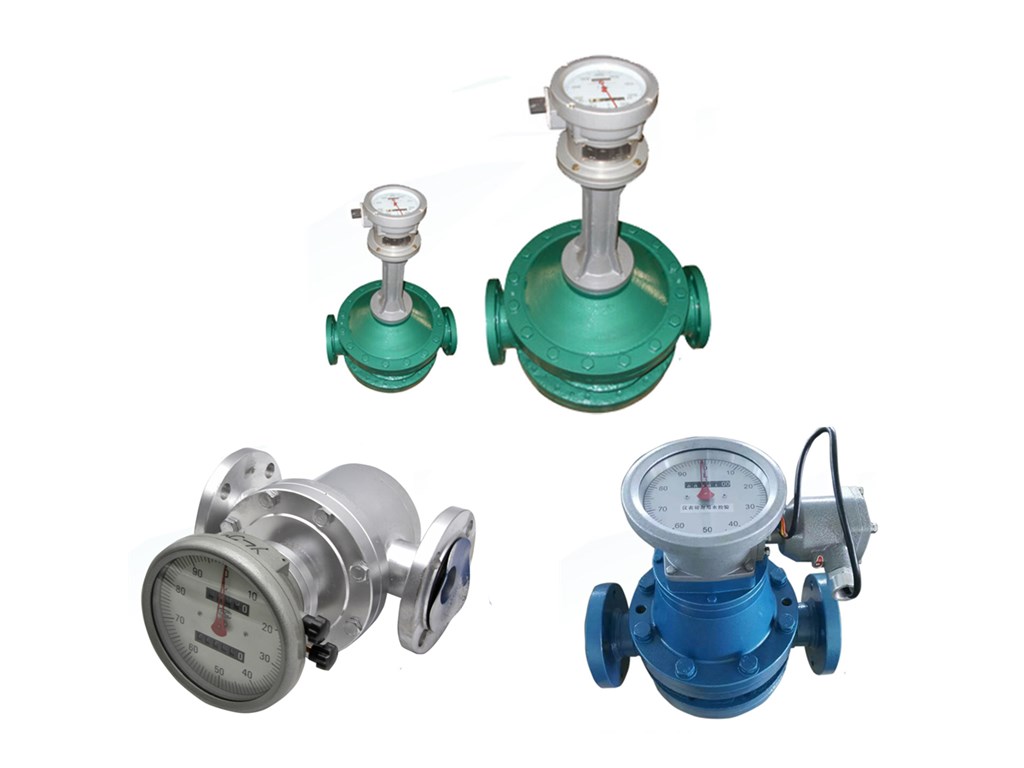 Differential Pressure Flow Meters, also called DP flow meters. Differential pressure flow meters consist of flow sensors and pressure/differential transmitters. Flow sensors are the important part of differential pressure flow meters. Like: Orifice plate, Venturi tube, Wedge, V-cone and Averaging Pitot Tubes.
Featured Pressure Sensors
A pressure sensor is a device that can sense pressure signals and convert the pressure signals into usable output electrical signals.
Sino-Inst supplies more than 50 kinds of pressure sensors. Measuring range -100KPa…0~5KPa…100MPa. Support customized high pressure 200MPa, 600MPa, 700MPa. Materials include SS316L, Titanium, Tantalum, Hastelloy C, etc. 
Sino-Inst also provides high temperature pressure sensors. High temperature resistance 300℃~500℃~750℃~850℃~1200℃.
Support customization, support OEM.
Customized pressure sensors and pressure transmitters - used in special working conditions such as high temperature, high pressure, extremely low temperature, explosion-proof, and anti-corrosion.
Sino-Inst is a Professional flowmeter manufacturer and supplier.
Sino-Inst offers over 100 flow meter products.
About 30% of these are magnetic flow meters, and others are turbine, vortex, ultrasonic, and mass flow meters. Differential pressure flow meters are most
widely
used.
A wide variety of flow meter options are available to you, such as free samples, paid samples.
Cooling water, industrial gas, corrosives and brine, chemical processing, mining,
Wastewater, energy, electronics, laboratories, medical, and many other industries.
Sino-Instrument sells through a mature distribution network,
that reaches all 50 states and 30 countries worldwide.
Flow meter products are most popular in Domestic Market, Southeast Asia, Europe,and America.