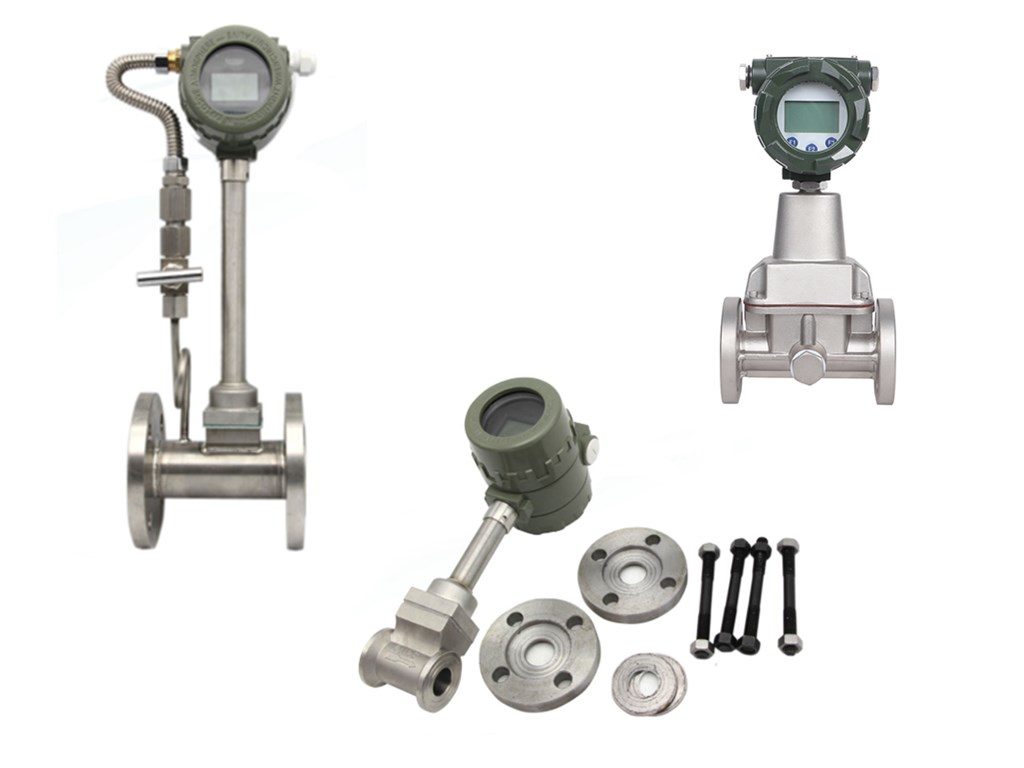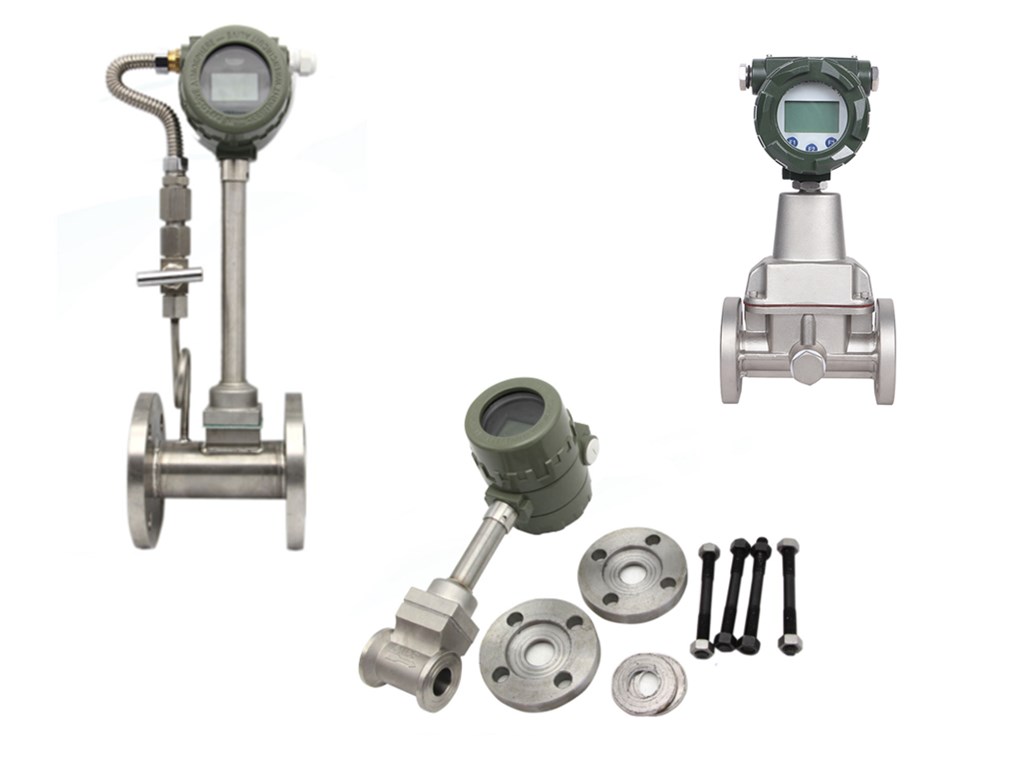 Vortex flow meters are suitable for measuring steam as well as a variety of liquids and gases. As fluid moves across a vortex meter shedder bar, vortices form. The frequency of the vortices shedding is proportional to the fluid velocity.
Even for the steam flow rate, Vortex flow meters are the perfect choice. Pressure and Temperature compensation ensure measurement accuracy.
When we use them to measure steam or gas flow in pipes with variable operating pressure and temperature
.
Featured Magnetic Flow Meters