Industrial Nitrogen Flow Measurement Solutions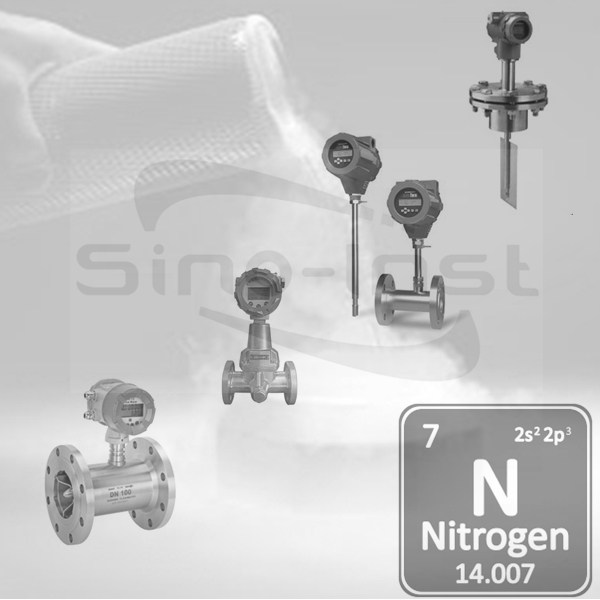 A nitrogen flow meter is an industrial digital flow meter that measures the flow rate of nitrogen. In general, nitrogen (N2) can flow in a gaseous, liquid form. So, what we are discussing here is the flow measurement of industrial gas nitrogen and liquid nitrogen. Nitrogen flow meter with the regulator is Out of our range.
If your plant requires nitrogen, installing a nitrogen flow meter will increase your productivity. The nitrogen flow meter can measure and control the instantaneous flow, accumulated flow, and more. You can even use a nitrogen flow meter to detect the presence of nitrogen leaks.
Sino-Inst supplies a wide range of Flow meters for use with nitrogen, if you require any further help or information, please contact us.
Featured Solutions for Nitrogen Flow
Liquid Nitrogen Flow Meter is a Cryogenic Flow Meter. Nitrogen (N2), which is usually a colorless and odorless gas, and generally nitrogen gas has smaller density than air. Nitrogen accounts for 78.08% (volume fraction) of the total amount of the atmosphere and is one of the main components of air. At a standard atmospheric pressure, nitrogen gas was cooled to -195.8 ° C to become a colorless liquid. When cooled to -209.8 ° C, the liquid nitrogen became a snowy solid. For liquid nitrogen flow rate, Sino-Inst offers turbine flow meters, mass flow meters, and target flow meters. While measuring liquid nitrogen flow, pay attention to nitrogen blanketing for liquid nitrogen storage tanks and pipes.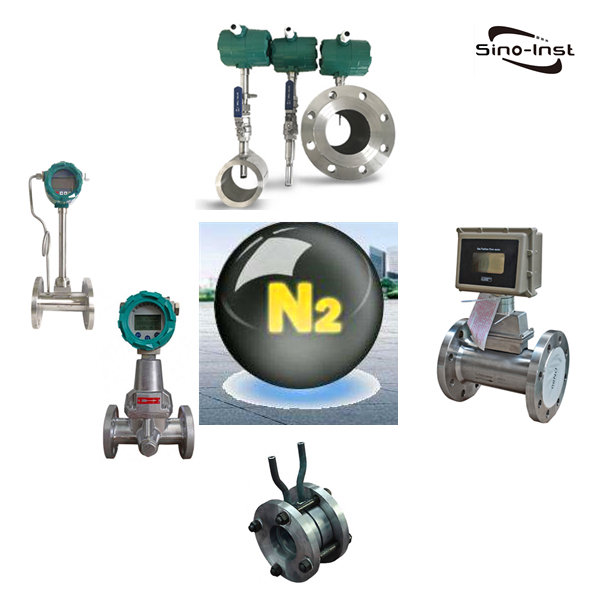 Industrial Nitrogen Gas Flow Meters are digital flow meters for N2 gas measurement. Nitrogen gas is a widely used material involved in operations across an array of industries. Nitrogen is an inert gas. Nitrogen is required in many processes in the chemical and pharmaceutical industries. It is mainly used as a protective gas to prevent explosive atmospheres. For example, when handling dusty products or solvents. In many places, nitrogen is supplied centrally, as is compressed air. A tank filled with liquid nitrogen ensures continuous supply and supplies the expanded gas to the piping system. Consumers extract the required amount of nitrogen from the piping system. We designed our nitrogen flow meters to be easy to use, affordable and complete.
Featured Inline Nitrogen Flow Meters
Sino-Inst provides customers with various flow measurement solutions. Can meet the various needs of users. Whether it is gas flow measurement or liquid flow measurement, our products are reliable. Sino-Inst nitrogen flow meters are easy to use, affordable and complete.
Liquid Nitrogen Flow Meters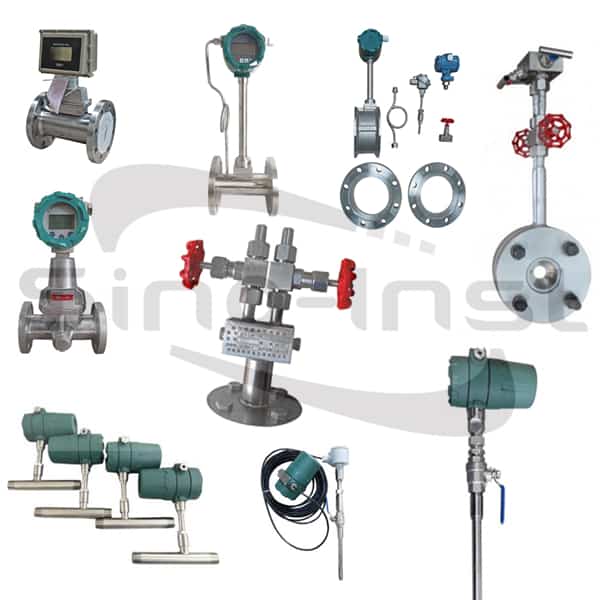 Compressed Air Flow Meter is the digital flow meter work for the air compressor. Thermal mass, vortex, portable ultrasonic, and DP flowmeters are commom gas flow sensors. Air consumption is an important info for industrial inline gas flow pipe. Compressed air is the most expensive form of energy in manufacturing plants.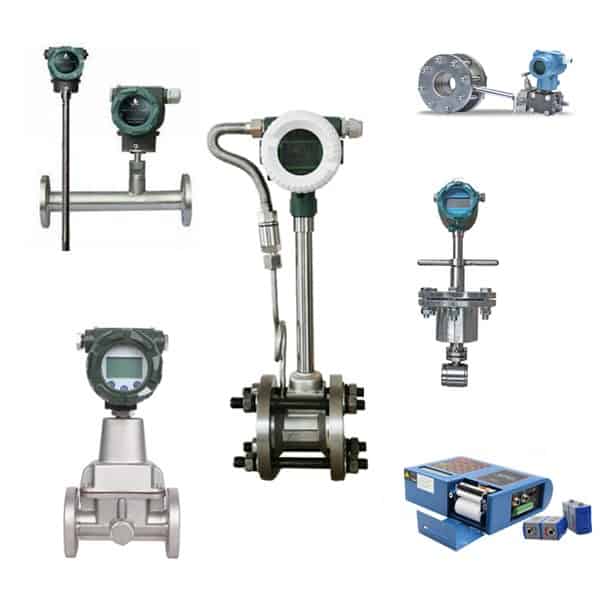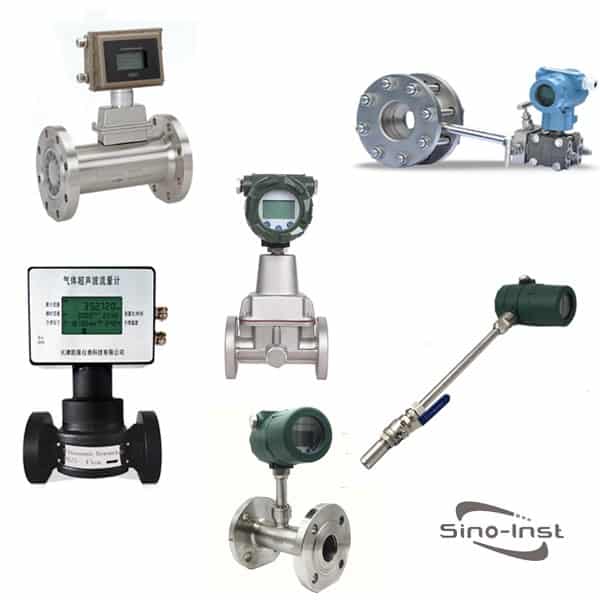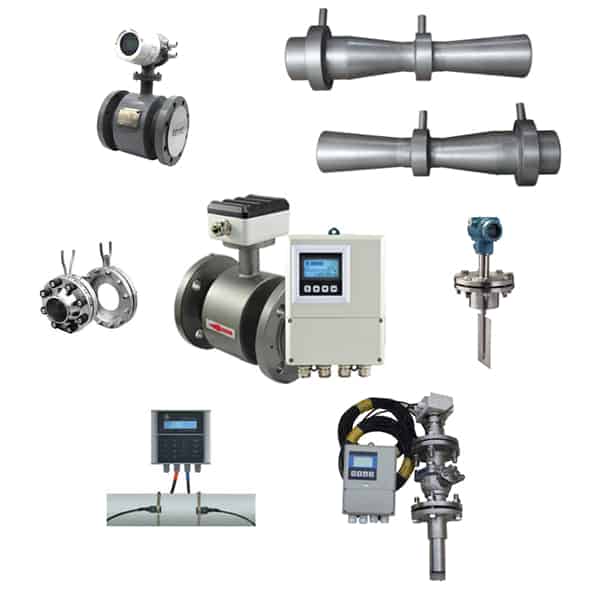 Potable water flow meter also called Drinking water. Potable water flow meters are important for Domestic industries. Accurate flow measurement is essential to cost-conscious drinking water and potable water system. From water storage, transmission lines to raw water, water treatment and more.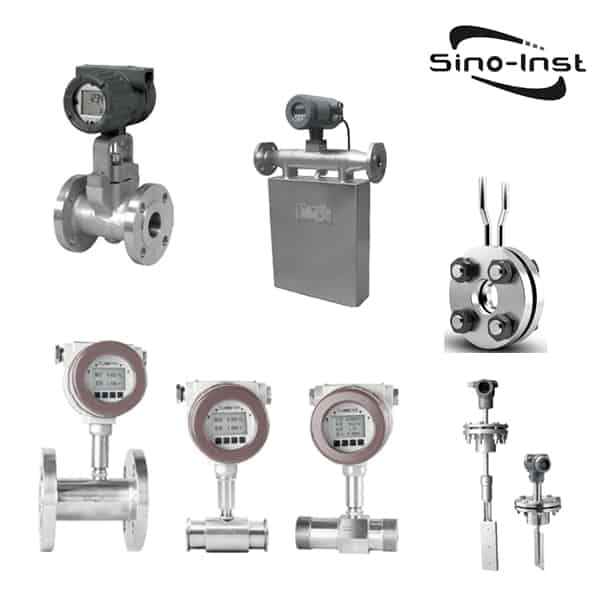 Cryogenic Flow Meter can be used to monitor the flow rate of cryogenic fluids. Common industrial cryogenic fluids are O2, N2, Ne, H2, He and so on. Liquid oxygen, liquid nitrogen, liquid argon, liquid ammonia, and liquefied gas (LNG) are cryogenic liquids. So flow measurement for cryogenic fluids is very important.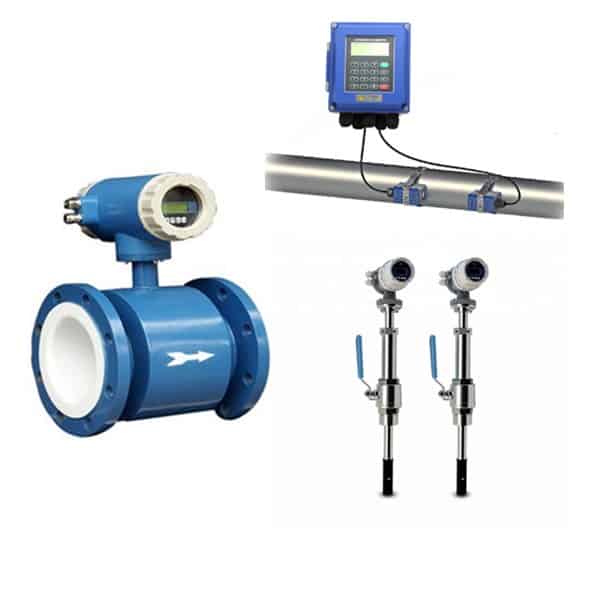 Nitrogen flow meter supplier
Over 10 nitrogen gas flow meter products are offered for sale by Sino-Inst on sino-inst.com, of which flow meters accounts for 99%, gas meters accounts for 50%, and gas analyzers accounts for 1%. A wide variety of nitrogen gas flow meter options are available to you. Sino-Inst sells nitrogen gas flow meter on sino-inst.com, mainly located in China. The top countries of sales are China, Europe, and South Korea, from which the percentage of nitrogen gas flow meter supply is 99%, 1%, and 1% respectively.