SI-3701 Orifice Plate Flow Meter,
is a high range specific differential pressure flow device,
which
is composed
of standard orifice plate and multi-parameter differential pressure transmitter.
(or differential pressure , temperature and pressure transmitter)
It has simple structure, convenient maintenance and stable performance.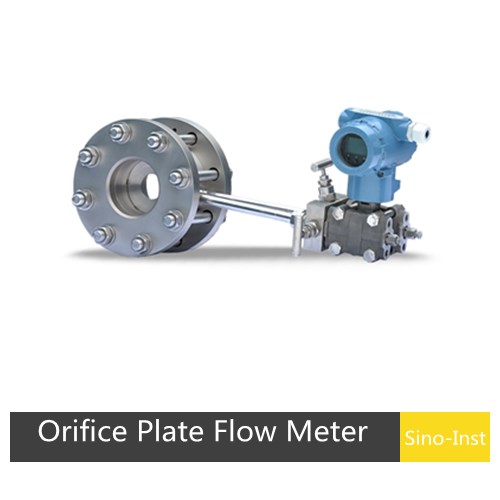 | | |
| --- | --- |
| Diameter | DN50~DN1200 |
| Accuracy | 0.5, 1.0, 1.5 |
| Temp. range | -10℃-+450℃ |
| Pressure | 0.6-16MPa |
| Medium | Steam, water, air, natural gas,… |
| Explosion-proof | ExibⅡCT5 |
Features
1.The structure of the throttle flow equipment has simple,stable ,reliable capability, long working life
.
2.
The orifice flow meter is worldwide usage which can measure all the signal-phase flow and it can measure part of mix-phase flow 
.
3.It is the standard throttle flow equipment which can use without actual flow to calibration 
.
4.The orifice has high performance with low price.
5. The orifice flow meter is suitable for high temperature and pressure working condition.
6.Application: steam, vapor,gas,air,water,liquid etc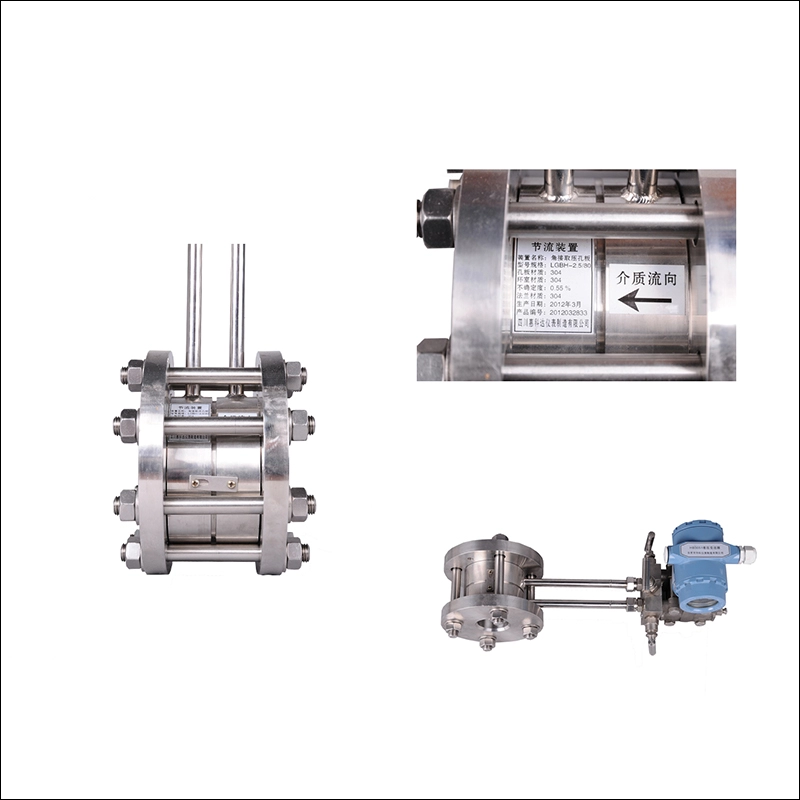 Structure: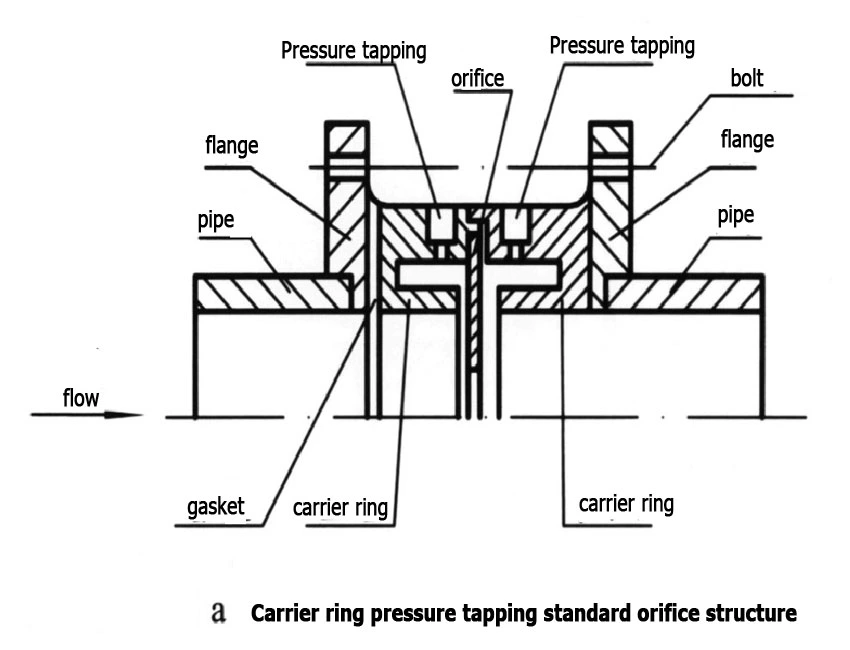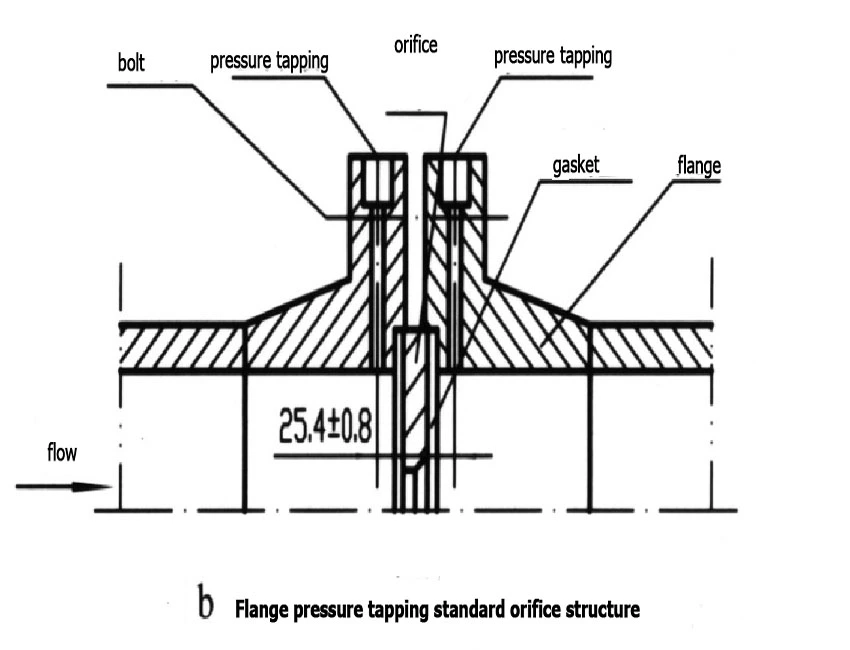 Specifications

Order Guide
In addition to regular products, we support customization
Model
Selection table
SI-3701
Trademark
 
LG
Throttling
 
Code
Pressure extraction
 
H
Corner ring chamber
 
Z
Angle hole
 
F
Flange
 
J
LGBJ
 
Code
Throttling gear
 
K
Standard orfice
 
Code
Pressure
 
0.6
0.6
 
1.0
1.0
 
1.6
1.6
 
2.5
2.5
 
…
…
 
Code
Diameter nominal
 
DN25
DN25
 
DN32
DN32
 
DN..
……
 
Code
Flange
 
C
Carbon steel
 
P
SS
 
H
Alloy steel
 
Code
Medium
 
1
Liquid
 
2
Gas
 
3
Steam
 
Code
accessory
 
N
without accessory
 
F
three valves manifold
 
I
F and transmitter
 
DC
F and muti-parameter transmitter
 
O
Customized
Applications
Orifice plate flow meters are differential pressure sensors for flow rate.
Can
be used
with gases, liquids, corrosive, and high temperature fluids.
Applications include steam flow, boiler feedwater, and fluid flow rates in building water lines
.
Designed for use wherever there is an application for a conventional flow orifice plate
Reviews