Industrial Liquid Nitrogen Flow Measure Solutions
Liquid Nitrogen Flow Meter is a Cryogenic Flow Meter. Nitrogen (N2), which is usually a colorless and odorless gas, and generally nitrogen gas has smaller density than air. Nitrogen accounts for 78.08% (volume fraction) of the total amount of the atmosphere and is one of the main components of air. At a standard atmospheric pressure, nitrogen gas was cooled to -195.8 ° C to become a colorless liquid. When cooled to -209.8 ° C, the liquid nitrogen became a snowy solid. For liquid nitrogen flow rate, Sino-Inst offers turbine flow meters, mass flow meters, and target flow meters. While measuring liquid nitrogen flow, pay attention to nitrogen blanketing for liquid nitrogen storage tanks and pipes. 
Please feel free to contact Sino-Inst for Free Technical Support.
Featured Industrial Liquid Nitrogen Flow Meters
Features of Liquid Nitrogen
Liquid nitrogen is inert, colorless, odorless, non-corrosive, non-flammable, and extremely low temperature. Nitrogen constitutes most of the atmosphere (78.03% by volume and 75.5% by weight). Nitrogen is inactive and does not support combustion. Frostbite caused by a large amount of endothermic contact during vaporization. Nitrogen makes up 78% of the air.
Under normal pressure, the temperature of liquid nitrogen is -196°C. 1 cubic meter of liquid nitrogen can expand to 696 cubic meters of pure gaseous nitrogen at 21 ° C. Liquid nitrogen is a colorless, odorless liquid and gas that is cold at high pressure. Liquid nitrogen (often written as LN2) is a liquid form of nitrogen formed at low temperatures. The boiling point of nitrogen is -196°C.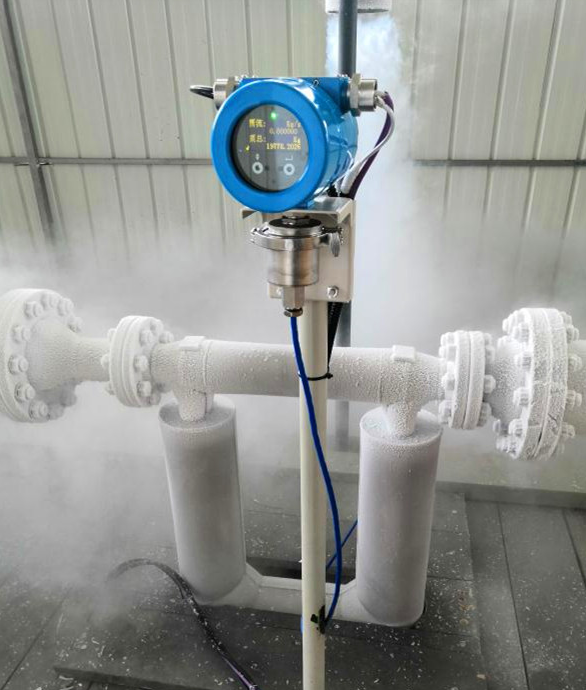 Under normal atmospheric pressure, liquid nitrogen will form if it is below this temperature. If pressurized, liquid nitrogen can be obtained at higher temperatures.
In industry, liquid nitrogen is obtained by fractional distillation of air. After the air is purified, it is liquefied in a pressurized and cooled environment and separated by the different boiling points of the components in the aiBecause the temperature difference between the product and the surrounding environment is very large even in winter. it is important to keep liquid nitrogen isolated from the surrounding environment.
Although commonly used as a gas, nitrogen is generally stored and transported in a liquid state, which results in lower product supply costs.
When nitrogen turns into a liquid, it becomes a cryogenic liquid. Cryogenic liquids are liquefied gases that generally have a boiling point below –238 ° F (–150 ° C). The boiling point of liquid nitrogen is –320.5 ° F (–195.8 ° C). Because the temperature difference between the product and the surrounding environment is very large even in winter. It is important to keep liquid nitrogen isolated from the surrounding environment. Products also require specialized use and storage equipment. 
Industrial use of liquid nitrogen
In industrial production, liquid nitrogen is obtained by compressed liquid air fractionation. Liquid nitrogen can be used as a deep refrigerant. Because of its chemical inertness, it can directly contact biological tissues and freeze immediately without destroying biological activity.
Therefore liquid nitrogen can be used:
Quickly freeze and transport food, or make ice products;
Research on low temperature physics;
Demonstrate low temperature conditions in science education. Soft objects at room temperature are brittle like glass when soaked in liquid nitrogen;
Provide the temperature required for high-temperature superconductors to show superconductivity. Such as yttrium barium copper oxide.
Can be used as a refrigerant to quickly freeze biological tissues to prevent tissues from being damaged.
For industrial nitrogen fertilizer.
For chemical detection, such as BET specific surface area test method.
Turbine Flow Meter for Industrial Liquid Nitrogen Flow Measurement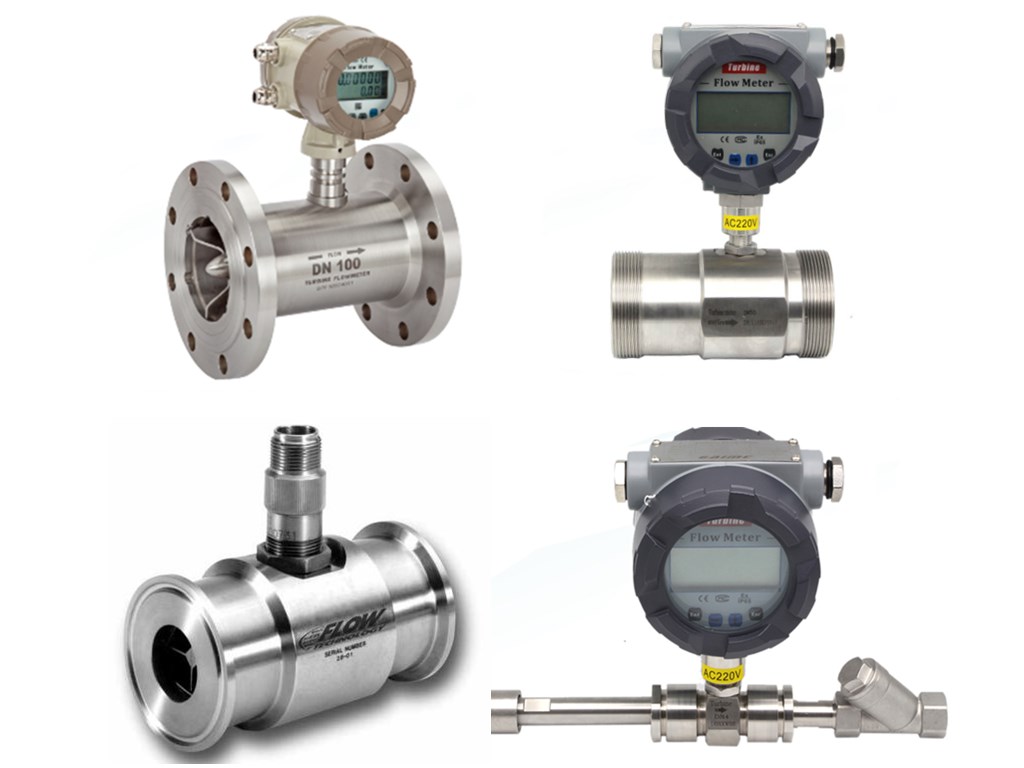 A turbine flow meter is constructed with rotor and blades. Turbine flow meters use the mechanical energy of the fluid to rotate the rotor in the flow stream. Turbine flow meter is the most popular equipment to measure inline flow electronically. Turbine flow meters measure the velocity of liquids, gases and vapors in pipes. Such as hydrocarbons, chemicals, water, cryogenic liquids, air, and industrial gases. Turbine Flow Meters are easy to maintain, durable and versatile.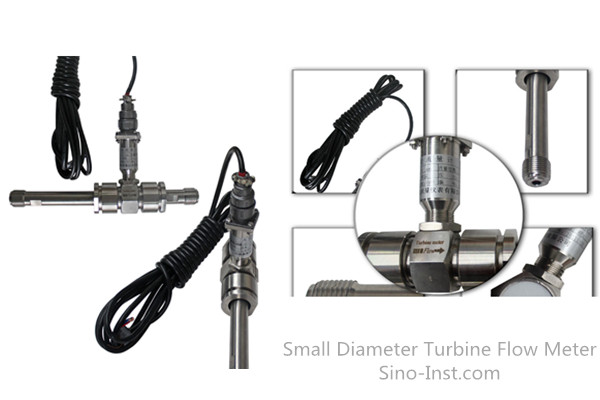 Best Technology Guide to Turbine Flow Meters. Turbine flow meter is the most popular equipment to measure flow electronically. They offer a wide flow and application rangeability. Turbine Flow Meters are easy to maintain, durable and versatile.
Mass Flow Meter for Industrial Liquid Nitrogen Flow Measurement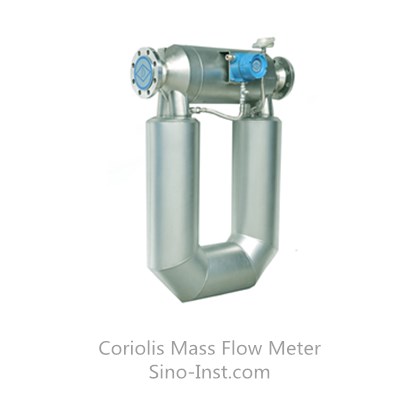 Mass Flow meters for all industrial flow measurement. Coriolis mass flow meters and Thermal mass flow meters. Coriolis Mass flowmeters are ideal for liquid flow measuring applications. And Thermal Mass flowmeters are for compressed gas applications. Thermal mass flow meters are available in types of in-line, insertion, and remote mount transmitter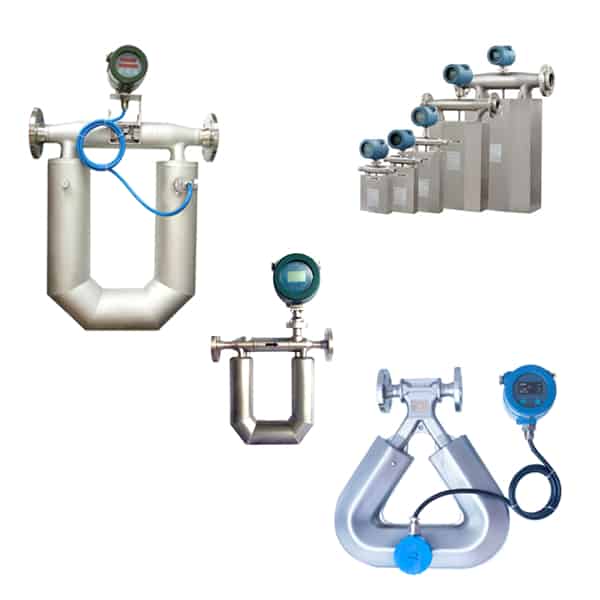 Best Technology Guide to Coriolis Mass Flow Meters.Coriolis mass flow meter also called micro motion flow meter. Coriolis mass flow meter is the mass flow meter beasd on the coriolis force. Coriolis mass flow meter and thermal mass flow meter are the most common mass flow meters. Corolis mass flow meters are best choice for all process and custody transfer (CT) applications. Coriolis mass flow meter can measure different values at the same time. Mass, volume flow, density and concentration measurement of liquids and gases. This is the most important difference among Coriolis mass flow meter, DP and oval gear flow meters.
Target Flow Meter for Industrial Liquid Nitrogen Flow Measurement
Target flow meters also known as drag force flow meters. Insert a target (drag element), usually a flat disc or a sphere with an extension rod, into the flow field. They then measure the drag force on the inserted target and convert it to the flow velocity. The structure of target type flowmeter: a measuring tube (housing), a new capacitive sensor, a choke, an integrated display and an output part. The target type flowmeter has the characteristics of high accuracy. Capable of measuring various media. For example: water flow, fuel oil, liquid diesel, air flow measurement.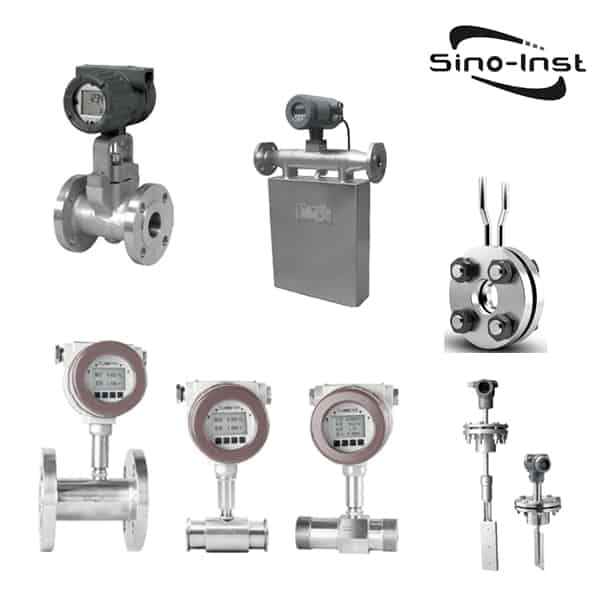 Cryogenic Flow Meter can be used to monitor the flow rate of cryogenic fluids. Common industrial cryogenic fluids are O2, N2, Ne, H2, He and so on. Liquid oxygen, liquid nitrogen, liquid argon, liquid ammonia, and liquefied gas (LNG) are cryogenic liquids. So flow measurement for cryogenic fluids is very important.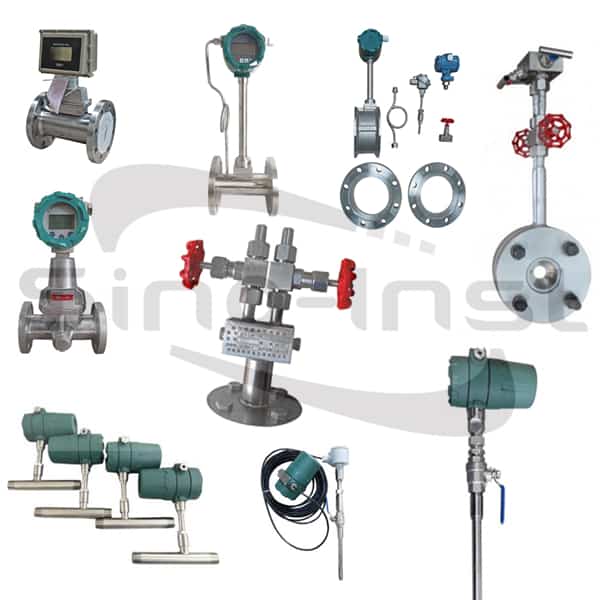 Compressed Air Flow Meter is the digital flow meter work for the air compressor. Thermal mass, vortex, portable ultrasonic, and DP flowmeters are commom gas flow sensors. Air consumption is an important info for industrial inline gas flow pipe. Compressed air is the most expensive form of energy in manufacturing plants.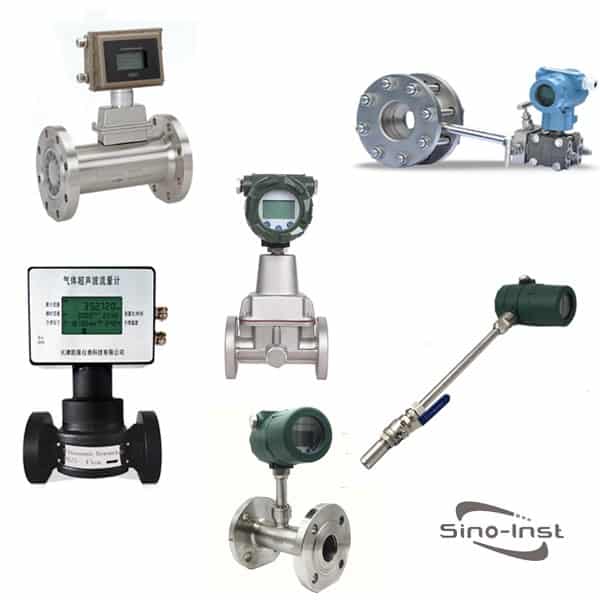 Natural Gas Flow Meter, is the inline flow meter for natural gas pipeline. Like: thermal mass flow meter, ultrasonic natural gas flow meter, natural gas turbine flow meter. Intelligent Gas Precession Vortex Flowmeter, and differential pressure flow meter. These are the most common inline natual gas flow meters with digital display.
Over 10 liquid nitrogen flowmeter products are offered for sale by Sino-Inst on sino-inst.com. A wide variety of liquid nitrogen flowmeter options are available to you. Sino-Inst are supplier sells liquid nitrogen flowmeter on sino-inst.com,located in China. The top countries of supplier is China, from which the percentage of liquid nitrogen flowmeter supply is 100% respectively.