SI-3703 Verabar Averaging Pitot Tube, one type of differential pressure flow meters,
measuring the flow rate by differential pressure.
SI-3703 Verabar Averaging Pitot Tube
is developed
on the basis of the principle of the pitot tube flow rate measurement
. It can measure the flow of fluids such as liquids, gases and vapors.
There is almost no pressure loss, installation and maintenance are convenient,
and the running cost is
extremely
low, which
is favored by
users.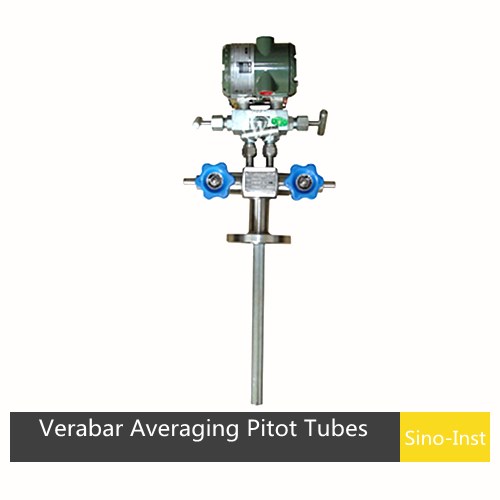 Diameter
DN8~DN8000
Accuracy
±1.0%
Temp. range
– 100 ° C ~ 800 ° C
Pressure
0 ~ 40Mpa
Medium

air, gas, flue gas, natural gas, tap water, boiler feed water,

containing rot solution; saturated steam, superheated steam, etc
Features
Specifications
Order Guide
Applications
Reviews
Features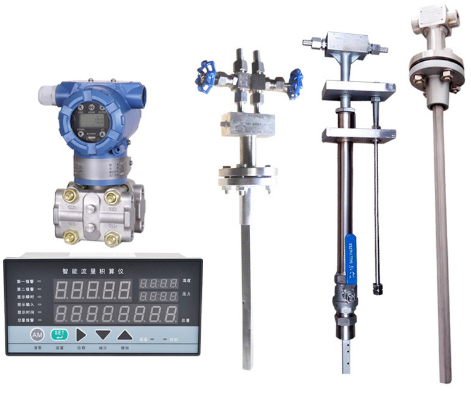 1. The VERIS verbal flowmeter can be used for flow measurement,
of various media such as liquid, gas and steam flow;
2.VERIS verbal flowmeter structure, small pressure loss, easy installation and disassembly, small maintenance;
3. Suitable for flow measurement of large pipelines and irregular pipelines;
4. The pressure loss is small
(compared with the orifice plate, only 5% or less of the orifice plate),
greatly reducing the power consumption,
and the energy-saving effect is remarkable.
5. Integrated structure, good set;
6. The pipe diameter adapts to a large range.
When the pipe diameter is larger, the plug-in structure is adopted,
and its superiority is more prominent;
7. Accuracy and long-term stability are good, the accuracy can reach 1%, and the stability can reach ±0.1%;
8. Multi-parameter intelligent transmission, full dynamic temperature and pressure automatic compensation.
Unaffected by pressure and temperature changes.
9. On-site instructions and remote transmission are compatible,
which facilitates system setup and network access.
10. Open digital platform, multi-purpose serial access.
Specifications
Order Guide
Applications
Reviews