Sanitary Flow Meter, also called the tri-clamp flow meter. Sanitary Flow Meters have stainless steel bodies and come standard with Tri-Clover fittings. Sanitary flow meter meets the requirements of the food, and beverage company industries. Sino-Inst's magnetic flowmeter and turbine flow meters is available in a sanitary version. And allows for use with Output Modules, Sensors and Remote Transmitters.
Tri clamp flow meter Features
Sanitary Turbine Flow Meter
Sanitary Magnetic Flow Meter
Tri clamp flow meter Features
Stainless Steel Tri-Clamp Turbine flow sensor with high resolution output
Stainless Steel SS 316L – PFA for high corrosive resistance
Outstanding performance for high process pressure
High accuracy and repeatability
Also suitable for opaque liquids
All materials high chemical resitant
Typical applications include measuring or batch controlling water,
WFI, USP water, deionized water, vaccines,
clean pharmaceuticals, milk, cream, vegetable oil, wine, beer, spirits, soft drinks,
juices (without pulp)and any other clean, consumable liquid.
Application Examples:
Sanitary
Food Processing
Pharmaceutical
Industries Process or Industrial
Pharmaceutical industry:

filling and metering of infusion products such as saline and glucose water;

Food and beverage industry:

filling and metering of liquid foods such as vegetable juice, juice, beer, and refined oil.
Sanitary Turbine Flow Meter
Sanitary Magnetic Flow Meter
Featured liquid flow meters
Flow Measurement Techincal Support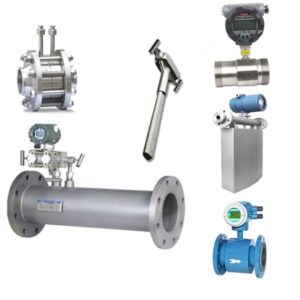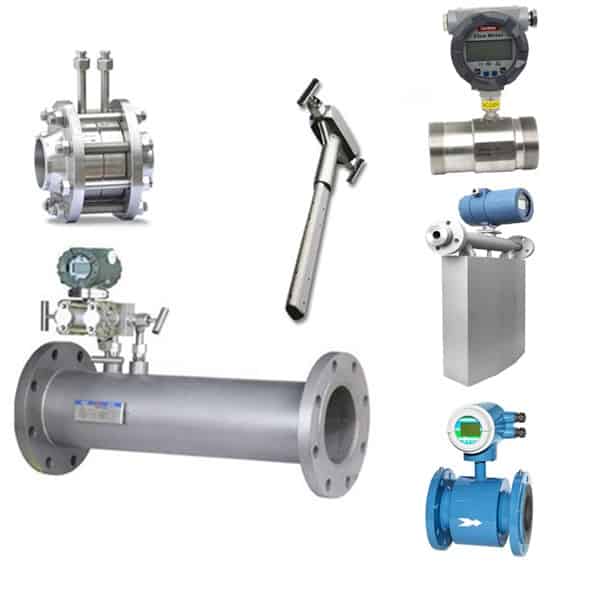 Water Flow Meters are flow meters measure and show the flow rate of water flow. Water flow measurement is important for inductrial applications, like the wastewater treatment. In principle, water flow meter types are: Electromagnetic (magnetic), Turbine, Ultrasonic, and DP.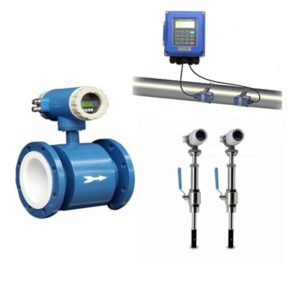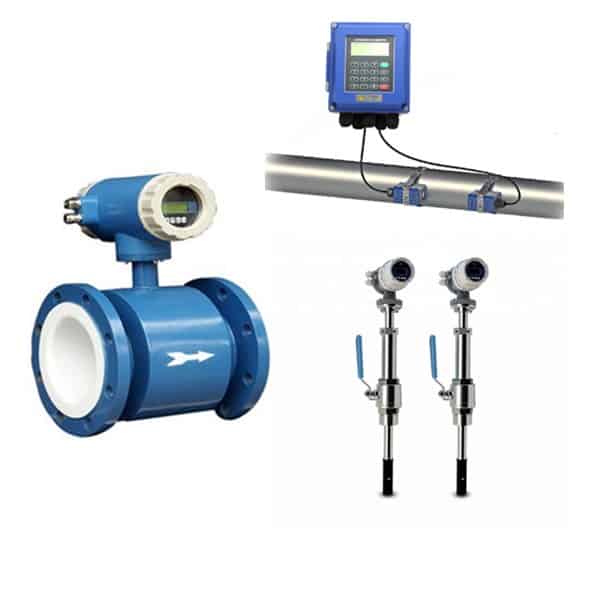 Wastewater Flow meters are flowmeters for water and wastewater treatment. Electromagnetic flow meters are suitable for open channel and underground industrial water pipes. Magnetic flow meters can be Remote type, compact type, insertion type. And ultrasonic flow meters are another choice, if you can not change your pipes.
Turbine type flow meter is one type of mechanical flow meters. Turbine flow meter use the mechanical energy of the liquid to rotate a rotor in the flow stream. Turbine flow meters measure the velocity of a variety of liquids (oil, water), gases (natural gas) and vapors. All types turbine flow meters, like: flange, sanitary, insertion, threaded connections etc .
Sino-Inst is a Professional sanitary flowmeter manufacturer and supplier.
Sino-Inst offers over 5 sanitary flow meter products.
About 30% of these are magnetic flow meters, and others are turbine, vortex, ultrasonic, and mass flow meters
. 
A wide variety of flow meter options are available to you, such as free samples, paid samples.
Sino-Inst's flow meters service for industrial applications, like:
Cooling water, industrial gas, corrosives and brine, chemical processing, mining,
Wastewater, energy, electronics, laboratories, medical, and many other industries.
Sino-Instrument sells through a mature distribution network,
that reaches all 50 states and 30 countries worldwide.
Flow meter products are most popular in Domestic Market, Southeast Asia, Europe,and America
.