SI-3106 Sanitary Magnetic Flow Meter is
specially
designed for measurement of food liquid,
like milk, cream, juice of various fruits, pharma liquid etc.
It is available with compact or remote version of transmitter,
can be installation either
horizontally
or
vertically
,
with a variety of optional end-fittings to meet your requirements.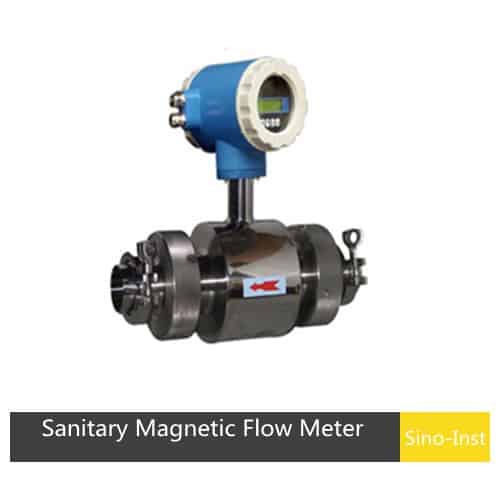 Medium:

conductive liquid, like such as milk, fruit juice, medicine.

Accuracy: class 0.5 or 0.2
Diameter: DN10~DN100 (mm)

Flow rate range: 0.3~10m/s
Electrode: 316L stainless steel

Liner material: PTFE

Flange and housing material:

20# carbon steel, 304 stainless steel
Power supply: 220VAC±20%, 24VDC or battery
Features
Specifications
Order Guide
Applications
Reviews
Features
1. Measurement result will not be affected by change of density,
viscosity, temperature, pressure and conductive rate
2. Product with good anti-corrosion and abrasion resistance performance.
3. Full digital process, strong anti-interference performance,
operating reliable with high accuracy and wide range of flow rate.
4. Super low voltage EMI switch power supply,
which could ensure fast response for voltage changes and good resistance on EMI
5. LCD display content could be shifted between Chinese and English, and other languages
(Spanish, Japanese, Korean, French and so on) could be customized.
6. Product is manufactured with SMD devices and SMT technology,
which provides high reliability circuits.
7. With self checking and diagnosis function.
Specifications
Order Guide
Applications
Reviews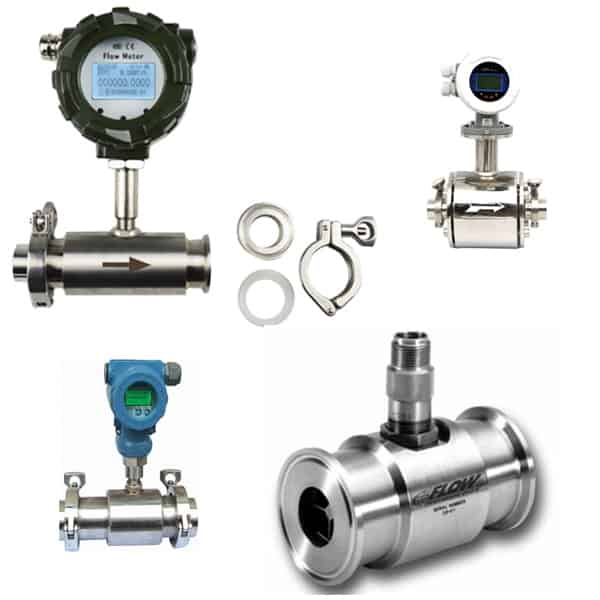 Sanitary Flow Meter, also called the tri-clamp flow meter. Sanitary Flow Meters have stainless steel bodies and come standard with Tri-Clover fittings. Sanitary flow meter meets the requirements of the food, and beverage company industries.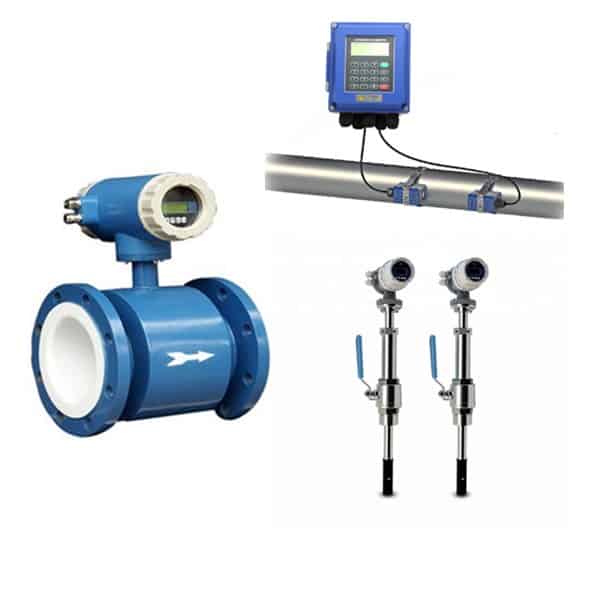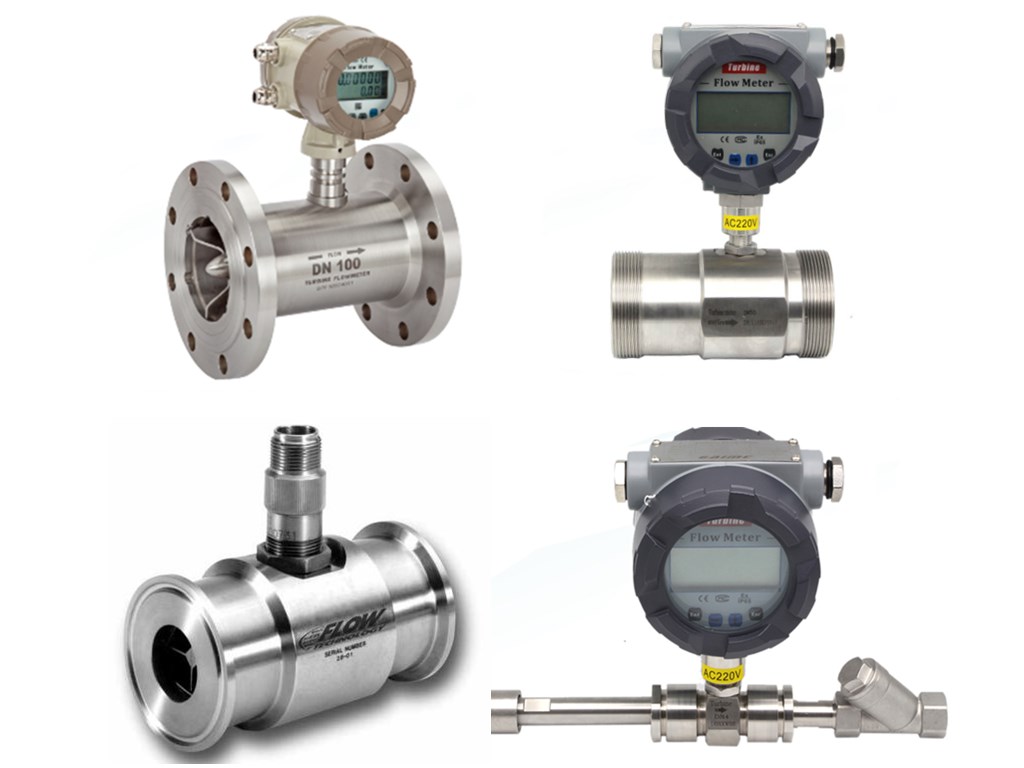 Turbine type flow meter is one type of mechanical flow meters. Turbine flow meter use the mechanical energy of the liquid to rotate a rotor in the flow stream. Turbine flow meters measure the velocity of a variety of liquids (oil, water), gases (natural gas) and vapors.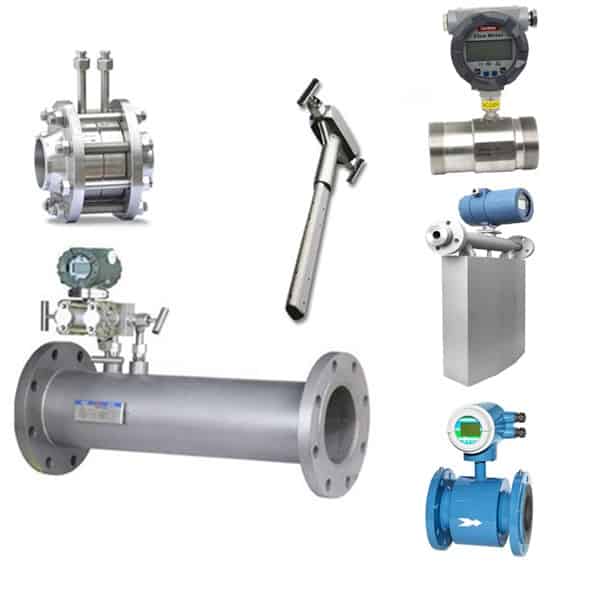 Water Flow Meters are flow meters measure and show the flow rate of water flow. Water flow measurement is important for inductrial applications, like the wastewater treatment. In principle, water flow meter types are: Electromagnetic (magnetic), Turbine, Ultrasonic, and DP.