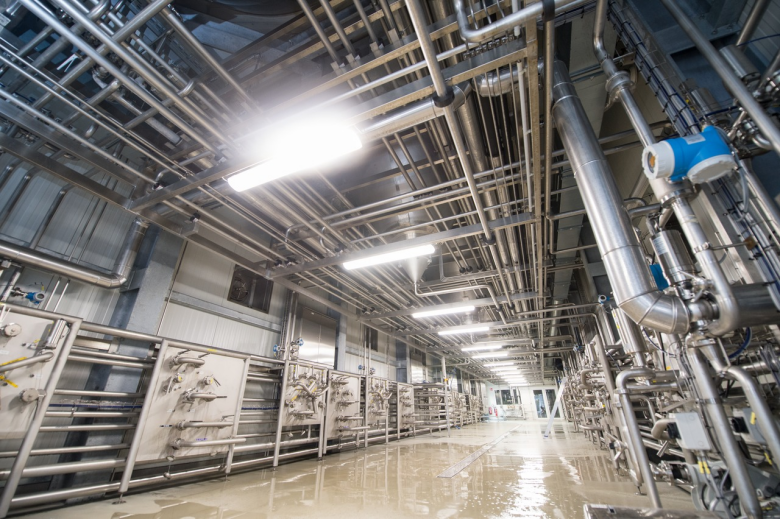 Brewery flow meters are specialized devices that are used to measure the flow rate of liquids, such as beer and wine, in a brewery or winery setting. These devices can be used to monitor the production process, ensure quality control, and optimize the use of resources. There are a variety of different types of brewery flow meters available. Including mass flow meters, vortex flow meters, turbine flow meters, electromagnetic flow meters and more. The new product launched by Sino-Inst, gear flow meters. Small flow can be measured. Applications in beer and Wine factories are particularly prominent.
Beer and Wine Flow Measurement
Beer and wine flow measurement is an important aspect of the production and distribution of these popular beverages. Accurate flow measurement ensures that the correct amount of product is being produced and delivered, which is essential for quality control and profitability.
Flow meters are used in the processes of crushing water metering, washing water metering, filtered wort metering, cold wort metering, sake metering, and filling wine metering.
However, there are several challenges that can make beer and wine flow measurement difficult.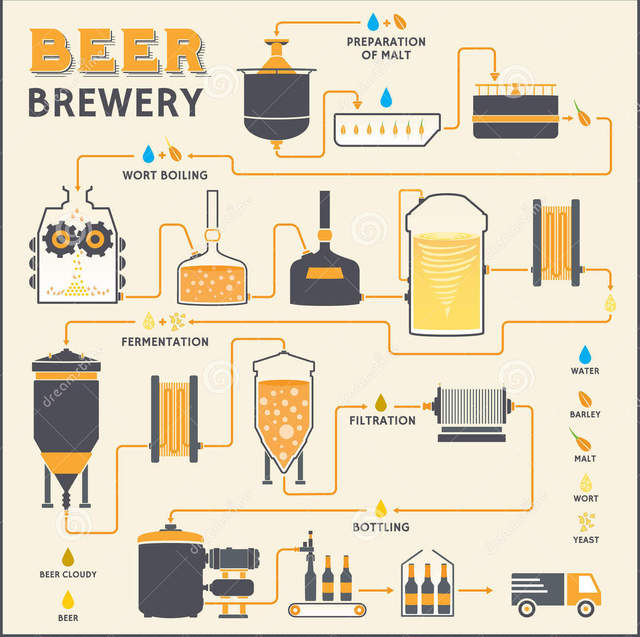 One difficulty is the wide range of viscosities and densities that can be present in these beverages. This can make it challenging to accurately measure flow, as different flow meters may be more or less accurate depending on the specific properties of the product.
Another challenge is the corrosive nature of these beverages. Many flow meters are not compatible with corrosive liquids, and using the wrong type of flow meter can lead to inaccurate readings or even damage to the meter.
Beer and Wine Flow Measurement has its special requirements. For example, it must avoid the reproduction of bacteria, facilitate frequent cleaning, and withstand the disinfection of corrosive alkaline water and hydrogen peroxide under high temperature conditions. The specific requirements are as follows:
The measuring circuit of the sensor is simple, there are no flow blocking parts and parts that are easy to retain the medium;
The materials of all parts in contact with the medium meet the requirements of food hygiene, such as FDA (US Food and Drug Administration), EHEDG (European Hygienic Equipment Design Group) requirements, etc.;
Parts in contact with the medium can withstand temperature collapse and corrosion during cleaning with steam, alkaline water and hydrogen peroxide;
When used in the filling process, it must have fast response performance and measurement accuracy;
It can adapt to low temperature (around 2°C) and humid working environment.
Overall, the measurement of flow in beer and wine production requires a careful consideration of the specific properties of the product and the use of flow meters that are suitable for these challenging environments.
Types of Brewery flow meters
In terms of flowmeter measurement technology, there are many types of flowmeters that can measure Beer and Wine. Commonly used are hygienic or non-contact. For example:
Electromagnetic Flowmeter For Beer And Wine
The hygienic/sanitary electromagnetic flowmeter adopts new hygienic lining materials and lining technology, which meets the hygienic requirements of the food industry. At the same time, the stainless steel shell and stainless steel clamp are used to connect, which is convenient for quick disassembly and cleaning of the electromagnetic flowmeter.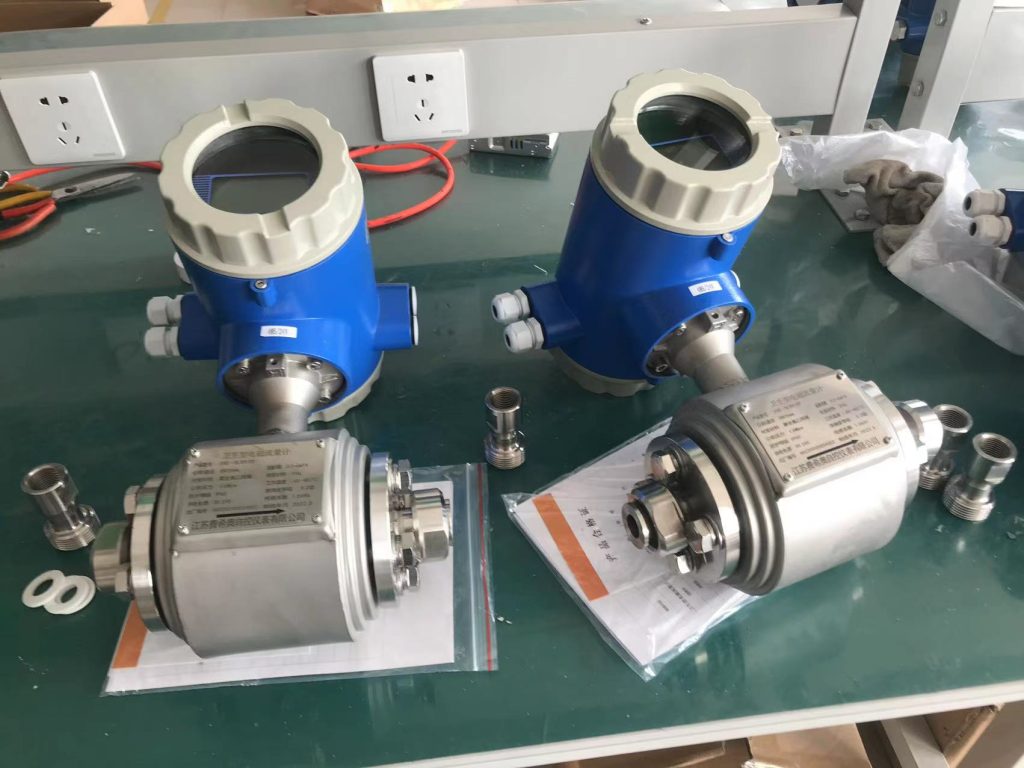 The electromagnetic flowmeter is not easy to be polluted during use, and can effectively prevent the measured fluid from remaining in the measuring tube. Can be used in Beer and Wine manufacturing process.
Electromagnetic flowmeters can be used in wort flow measurement, boiling, fermentation, and canning processes. Electromagnetic flowmeters are basically used in the beer production process.
In each production line, two electromagnetic flowmeters are needed for proportioning flow control. Generally, the flowmeter for measuring wine is selected to have a caliber of 50-100mm, and the flowmeter for measuring water is selected to be 20-50mm, depending on the scale of production.
Turbine Flow Meter For Beer And Wine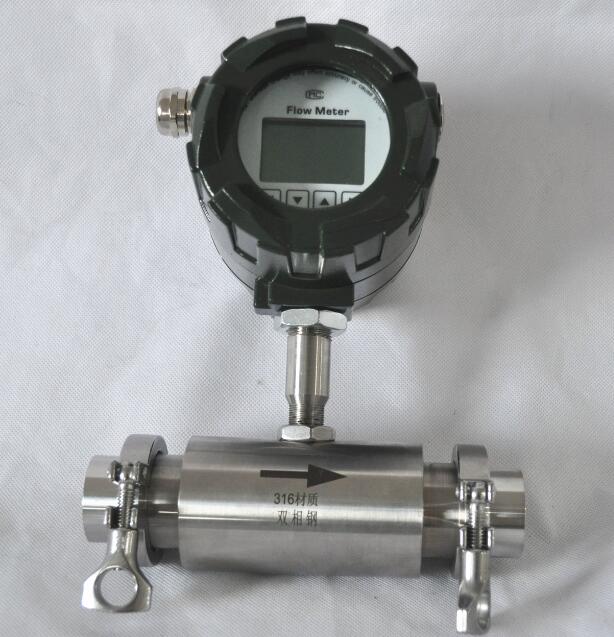 Sanitary turbine flowmeter is a kind of flow meter that can be widely used in pharmaceutical, food, beverage and other industries, as a flow meter for metering, batching, control, and finished product filling.
The casing of the sanitary turbine flowmeter is made of stainless steel (316L), and the movement part is made of special materials, which have good anti-corrosion and anti-rust capabilities. The whole meter structure breaks through the traditional technology, greatly improving the accuracy and repeatability of the meter. It is specially designed for the pharmaceutical and beverage industries, and adopts a quick-loading connection structure for easy cleaning. The hygienic type has reached the international standard of similar products and is an ideal instrument for the hygienic industry.
Gear Flow Meter for Micro Beer And Wine flow measurement&control
Gear Flow Meter is a new product of ours. Gear Flow Meter is a type of positive displacement flow transmitter. It is a transmitter for measuring volume flow with high precision. Installation restrictions are smaller.
Compared with oval gear flow meters, GF Series Gear Flow Meter has more advantages in measuring micro flow. There are aluminum alloy material, stainless steel material.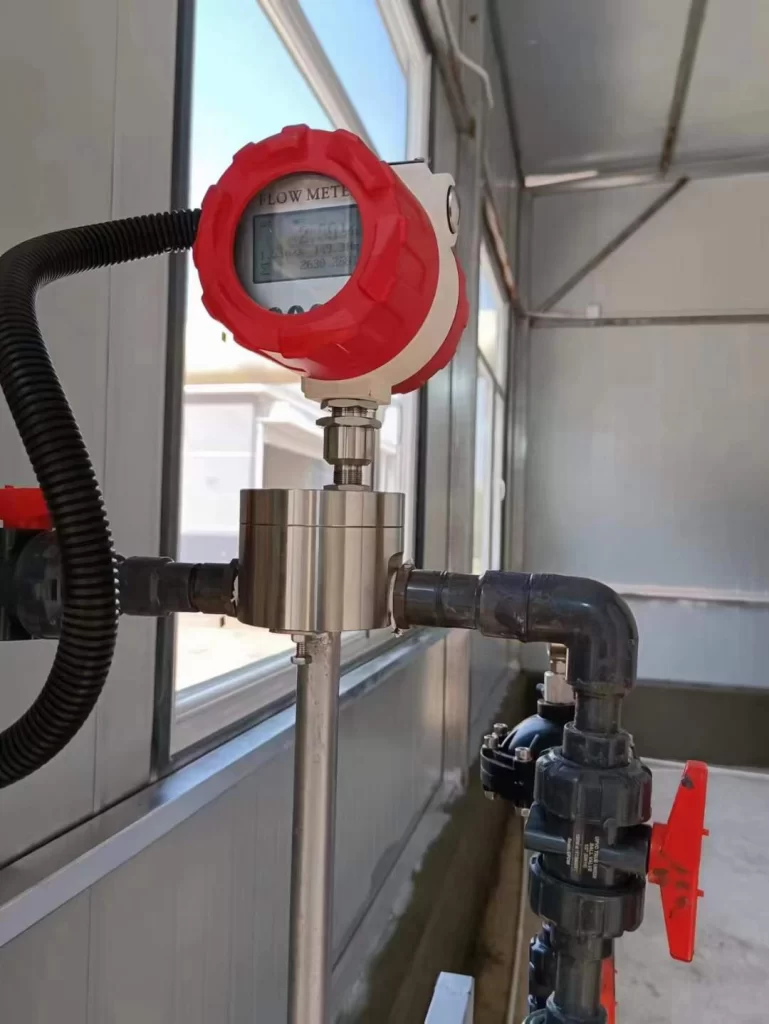 The Gear Flow Meter can optionally be equipped with a clamp connection. Suitable for industries with hygienic requirements. Such as food, pharmaceuticals, beverages.
Gear Flow Meter can also do some simple quantitative control. It just needs a flow meter + solenoid valve + quantitative control instrument to realize quantitative control.
The quantitative flow control device is composed of a flow sensor, a quantitative flow controller, a solenoid valve and other components. It is a device that processes, calculates, and displays the flow sensor signal and realizes fluid batch control through the combination of output contacts and solenoid valves. It is suitable for quantitative and timing control of batching, water mixing, drug mixing, batching, quantitative liquid injection and various liquids or gases in the workshop.
Ultrasonic Flow Meter for Beer And Wine
Ultrasonic flowmeters measure the fluid flow rate in a pipe. With the sound waves transit time principle to determine the flow rate. Ultrasonic flow meters, with easy installation, could be clamp on, handheld, and portable.
With the remote mount transmitter, Clamp on Ultrasonic Flow Meter, could be applied to a variety of liquid applications.
Including: ultra pure liquids, water, chemicals, raw sewage, reclaimed water, cooling water, river water, plant effluent, alchole, beer, etc.
Featured Brewery Flow Meters
More Flow Measurement Solultions
Mass Flow Meter and Magnetic Flow Meter are our commonly used flow meters. What Is the Difference Between Mass Flow Meter and Magnetic Flow Meter? When it comes to measuring…
Conclusion
With the continuous improvement of automation in the beer brewing process, due to the characteristics of beer brewing, electromagnetic, in order to ensure its measurement accuracy in the application process, the following issues should be understood and paid attention to:
What flowmeter is used for beer flow measurement, in order to improve the production efficiency of beer. Equipped with a flow meter, it can accurately control the output of beer flow. Brewery Flow Meter, as the name suggests, are instruments that can measure the flow of beer.
The application of Brewery Flow Meter is more and more extensive. Brewery Flow Meters are used in the process of crushing water metering, washing water metering, filtering wort metering, cold wort metering, sake metering and filling wine metering.
Flowmeters that can measure beer flow include: electromagnetic flowmeter, turbine flowmeter, gear flowmeter, etc. Which flowmeter to choose depends on the working conditions. The measurement of beer flow requires the customer to provide the viscosity, flow range, pressure, conductivity and so on of the beer. Use this data to decide which Brewery Flow Meter to use.
Sino-Inst is a manufacturer of Brewery Flow Meters for Beer and Wine. We supply more than 20 types of Brewery Flow Meters. Not just electromagnetic flow meters, but also sanitary turbine flow meters. And our newest exit gear meter!
Sino-Inst has provided Different Types of Flow measurement solutions to customers for many years. Our Different Types of Brewery Flow Meters, made in China. Widely exported to the United States, Britain, Germany, South Africa, Norway and other countries.
If you need Brewery Flow Meters, but have technical questions, please feel free to contact our sales engineers.