Insertion Magnetic Flow Meter, also called Insertion type Electromagnetic flow meter. Insertion style flow meter, measures the flow velocity of conductive liquids in large diameter pipes.
Insertion magnetic flow meter, with easy installation, is suitable for use with conductive fluids,
including water, raw sewage, wastewater, clarified water, RAS, and WAS. Available process connections include hot-tapped, DIN and NPT threads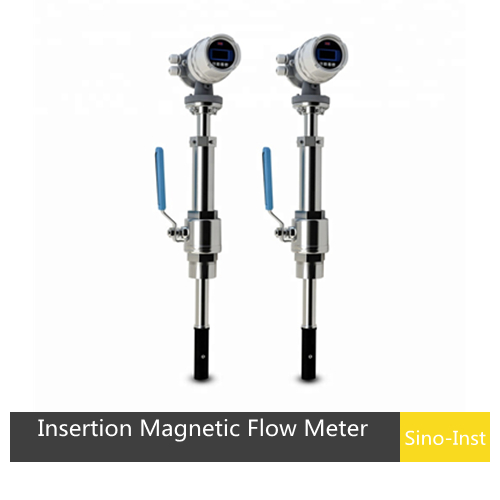 | | |
| --- | --- |
| Diameter | DN100~DN3000mm |
| Accuracy | ±1% of read,velocity >0.3 m/s |
| Temp. range | -20~+150℃ |
| Pressure | 1.6 MPa |
| Flow rate | 0.5~6m/s |
| Straight pipe required | Up stream≥5DN, down stream≥3DN |
Features
Features of Insertion magnetic flow meter
Insertion magnetic flow meter is a new fluid flowmeter developed based on pipe magnetic flowmeter
.
SI-3107 Insertion electromagnetic flow meter
is composed
of
insertion sensor
and flow converter.
Insertion magnetic flow meter can measure the conductive liquid that electrical conductivity is greater than
5 us/cm
. It
is used
to measure the
water, sewage, acid, alkali and other medium.
Suitable for measuring the large pipe of diameter DN300~DN3000mm.
Installation can
be divided
into a online installation type of the
cut-off valve,
and water control type without
stop valves
. Pipeline electromagnetic flowmeters are difficult and expensive to install on large pipelines. Plug-in electromagnetic flowmeters use thermal openings and pressure installation technology.
Plug-in magnetic flow meters can
be installed
without shutting off pipes or stopping fluids
.
Medium temperature can be -20℃~60℃.

Integrated vertification,diagnostic function and empty pipe detection.
Measure forward and reverse direction flows.
Easy to install and it can

be installed

without shutting down the process.

Dual frequency excitation and stable zero point.
Precision coil winding technology,makes magnetic field more uniform.
High protection grade,IP65,IP68.
No moving parts,no pressure loss.
High accuracy: ±1% of reading
Simple structure, no moving parts, long service life.

Don't need lining, don't need ground ring, small volume, light weight, convenient installation

.

Insertion electromagnetic flow meter with stop valves can realize the installation,

dis-assembly

. Thread Ball Valve Type; Flange Ball Valve Type.

Easy maintenance and maintenance when continuous streams.
Flow measurement is only related to insert depth, so wide commonality, strong interchangeability.
A model can be applicable to all kinds of pipe flow measurement requirements
Specifications
Specifications of Insertion magnetic flow meter
Insertion Electromagnetic Flow Meter SI-3107
Medium
Water, sewage water, acid, alkali etc.
Diameter (Special specifications can be customized)
DN100~DN3000mm
Accuracy
±1% of read
Temp. range
-20~+150℃
Pressure
1.6 MPa
Flow rate
0.5~6m/s
Straight pipe required
Up stream≥5DN,down stream≥3DN
Electrode
316L,Hastelloy C(HC),Titanium(Ti),Tantalum(Ta),Platinum(Pt)
Installation way
Without a ball valve or with a ball valve
Body material
Stainless steel
Power supply
220VAC/24VDC/Lithium battery
Signal output
Pulse output,4~20mA
Communication
RS485,Hart, GPRS etc.
Explosion proof
No
Protection class
IP65(compact type), IP68(remote type)
Working environment
Temp. Range: -20~+60℃,humidity: 5%~90%
Flow rate    Q=πD²×V×0.0036÷4
Size(D) mm
Flow rate (Q)   unit (m3/h)
V = 0.5 m/s
V = 1 m/s
V = 6 m/s
V= 10 m/s
300
127
254
1526
2545
350
173
346
2077
3464
400
226
452
2713
4523
450
286
572
3434
5725
500
353
707
4239
7069
600
509
1017
6104
10180
700
692
1385
8308
13847
800
904
1809
10852
18086
900
1145
2289
13734
22891
1000
1413
2826
16956
28260
1200
2035
4069
24417
40694
1400
2769
5539
33234
55390
1600
3617
7235
43407
72346
1800
4578
9156
54937
91562
2000
5652
11304
67824
113040
2200
6839
13678
82067
136778
2400
8139
16278
97667
162778
2600
9552
19104
114623
191038
2800
11078
22156
132935
221558
3000
12717
25434
152604
254340
Order Guide
Order Guide of Insertion magnetic flow meter
In addition to regular products, we support customization
SI-3107-
 
 
 
 
 
 
 
 
 
Note
Diameter
DNXX
 
 
 
 
 
 
 
 
DN200~DN3000(mm)
Structure
F
 
 
 
 
 
 
 
Remote type (standard with 10m cable)
Y
 
 
 
 
 
 
 
Compact type
 
 
 
 
 
 
 
 
 
 
 
 
 
 
 
S
 
 
 
 
 
316L
 
 
 
 
 
T
 
 
 
 
 
Titanium(Ti)
 
Electrode
 
D
 
 
 
 
 
Tantalum(Ta)
 
 
 
 
 
C
 
 
 
 
 
Hastelloy C(HC)
 
 
 
 
 
P
 
 
 
 
 
Platinum iridium alloy
 
 
 
 
 
 
1
 
 
 
 
110~240V AC
 
Power supply
 
2
 
 
 
 
24V DC
 
 
 
 
 
 
3
 
 
 
 
Lithium battery(without output signal)
 
Output signal
 
0
 
 
 
No output
 
 
 
1
 
 
 
4-20m/pulse output
 
 
 
 
 
 
 
 
 
 
 
 
 
 
 
 
 
H
 
 
HART Protocol
 
Communication
 
 
 
R
 
 
MODBUS RS485
 
 
 
 
 
 
 
 
G
 
 
GPRS
 
Installation way
 
 
 
 
J
 
Without a ball valve
 
 
 
 
 
B
 
With a ball valve
 
 
 
 
 
 
 
 
 
 
Applications
Applications of Insertion magnetic flow meter
The SI-3107 Insertion magnetic flow meter
is designed
for use with conductive fluids,
Available process connections include hot-tapped, DIN and NPT threads.
Reviews
Insertion Magnetic Flow Meter Principle
Faraday's Formula
E is proportional to V x B x D where:
E = The voltage generated in a conductor
V = The velocity of the conductor
B = The magnetic field strength
D = The length of the conductor
The working principle of the insertion magnetic flowmeter is Faraday's law. When measuring flow, a liquid flows through a magnetic field perpendicular to the direction of flow and induces a voltage proportional to the average flow rate (volume flow). Its induced voltage signal is detected through two electrodes that are in direct contact with the liquid. Voltage signal will be transmitted to the smart transmitter through a dedicated cable. The smart transmitter performs calculations based on the magnitude of the electric potential and the mathematical model of the electromagnetic flow. And converts it into a flow signal for on-site display. Including instantaneous and cumulative quantities can be display. Then output the standard 4 ~ 20MA and 1 ~ 5VDC signals to the flow secondary meter or DCS.
 
Drawings for Insertion Magnetic Flow Meters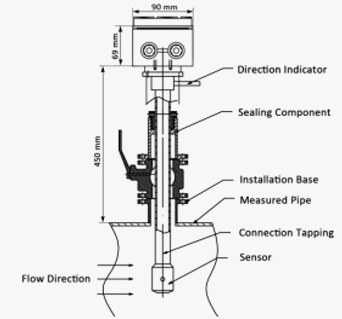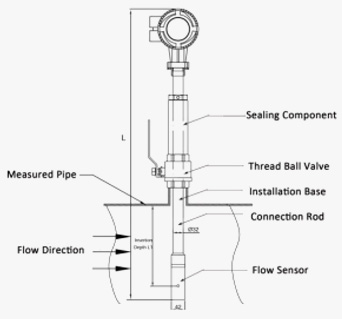 Magnetic Flow Meter for Chilled Water
Flow Meters for water for cooling, spraying, seals, mixing, deburring, and washing.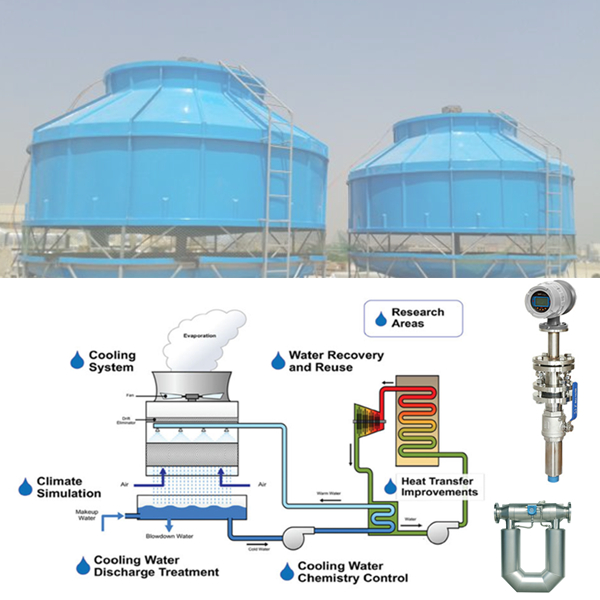 The cooling water flow meter is used to measure the cooling water flow rate. Cooling water flow meters are commonly used in cooling water towers, circulation systems, pipes, tanks, and pumps. Cooling water flow meters are important for industries like: Power Plants, Pump stations. Sino offers right technologies to meet all these situations. Insertion turbine and insertion magnetic flow meters are easy to install in new or existing systems. Clamp on ultrasonic flow meters can be applied to a variety of pipe diameters,No need to modify the pipeline. Vane type flow meters, like tubrine, have better stability. There are several factors to consider when selecting a measurement technology for a cooling water. Depending on the requirements of your application, other meters may be better suited.
Sino-Inst supplies a wide range of flow meters for use with cooling water, if you need any further help or information, please contact us.
Magnetic Flow Meter Manufacturers
Sino-Inst is a Professional flowmeter manufacturer from China. Sino-Inst offers over 100 flow meter products. 
About 30% of these are magnetic flow meters, and others are turbine, vortex, ultrasonic, and mass flow meters
. A wide variety of flow meter options are available to you, such as free samples, paid samples.
In order of usage, water/wastewater industry, chemical. Food and beverage, oil and gas (although not for oil and gas fluids but in support of the processes). Power, pulp and paper, metals and mining, and pharmaceutical.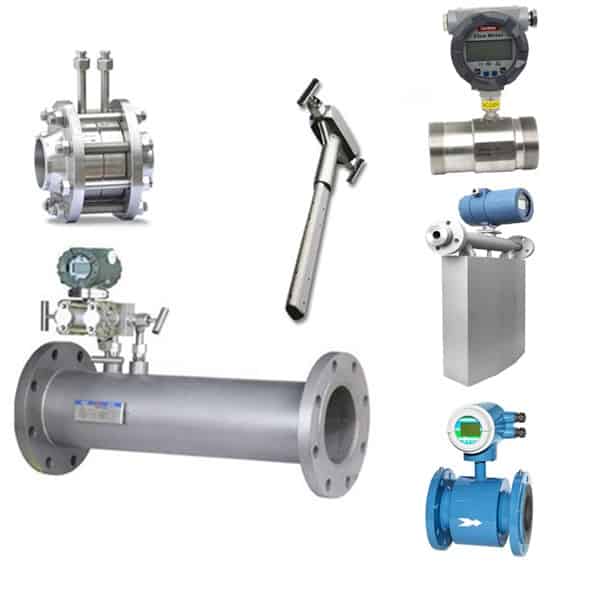 Water flow meter types are: Electromagnetic (magnetic), Turbine, Ultrasonic, and DP. Coriolis and Oval Gear flow meters can also work for water flow measurement.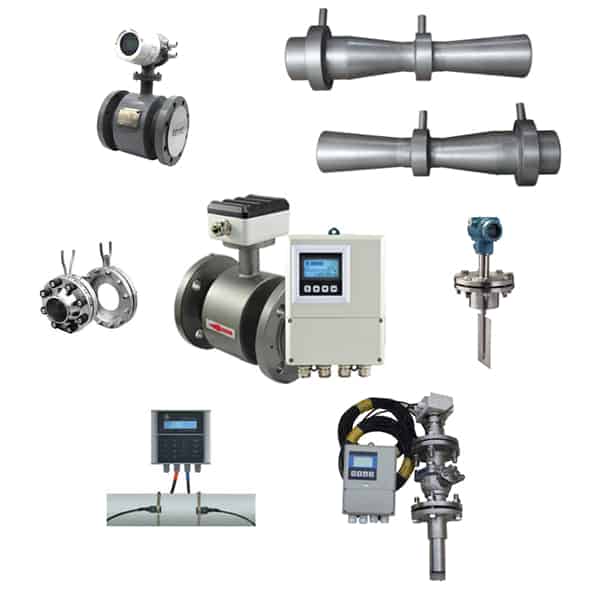 Potable water flow meter also called Drinking water. Potable water flow meters are important for Domestic industries. Accurate flow measurement is essential to cost-conscious drinking water and potable water system. From water storage, transmission lines to raw water, water treatment and more. Reducing costs and improving flow control is on everyone's mind. Depending on the requirements of your domestic water applicaiton, there are lots of options. Including: Insertion and inline electromagnetic flowmeters.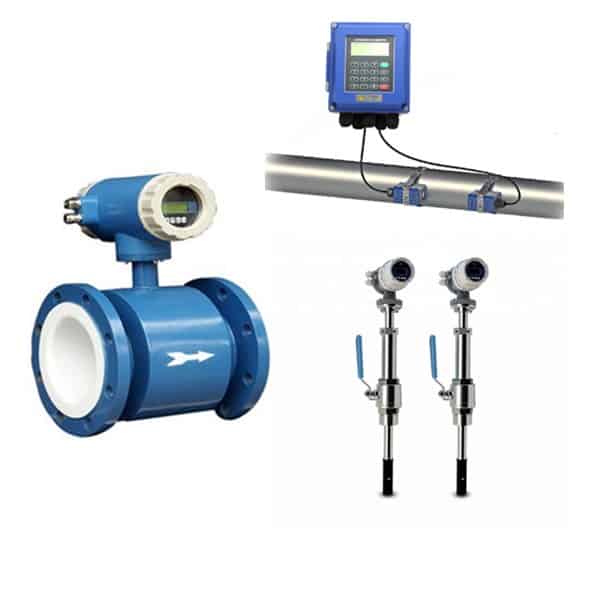 Wastewater Flow meters are flowmeters for water and wastewater treatment. Electromagnetic flow meters are suitable for open channel and underground industrial water pipes. Magnetic flow meters can be Remote type, compact type, insertion type. And ultrasonic flow meters are another choice, if you can not change your pipes. Both ultrasonic flow meters and magmeters are inline flow meters.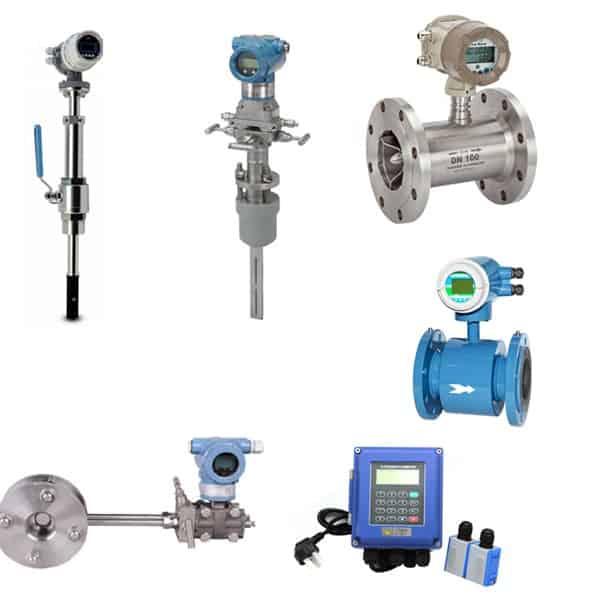 Digital water flow meter, is the electronic flow meter, which display the flow rate of water. Different Industrial liquid, different pipe for 1 inch, 2 inch, use different flow meters. The different sensors include turbine, ultrasonic, orifice plate, venturi, or with shut off switch. All these flow meters, with LCD display, 4-20mA output, or other outputs. The different designs of the flowmeters have a variety of applications.
Summary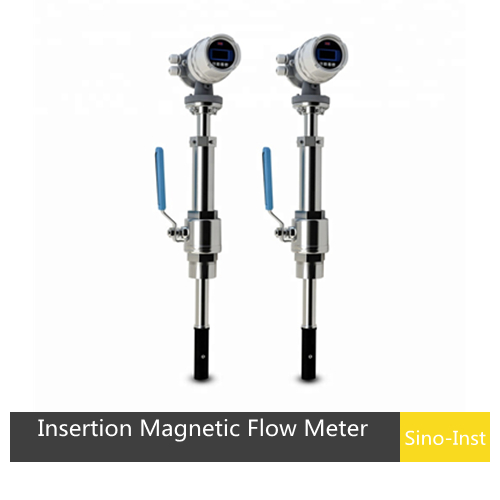 Rating
Brand Name
Product Name
Insertion Magnetic Flow Meter
Price
Product Availability